It's July.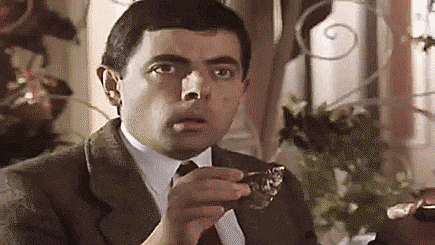 Honestly, this year feels like it's lasted 87 years so far, so I'm pretty shocked that it's only July. But on the other hand, I'm not ready for it to be 2019.
The good news is, I'm well ahead of my reading goal on Goodreads! Even though I haven't been reading much recently, my intense reading during the first months of the year means I don't have to worry about hitting goals for the rest of the year. So that's one less stress on my shoulders.
Nobody tagged me to do this post, but I've read some really amazing books this year and I want to talk about them!
Best book you've read this year?
This is SUCH a hard decision, since I've read some incredible books this year. But my top spot has to go to: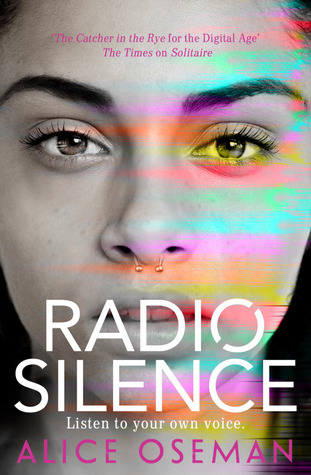 I feel like I haven't shut up about Radio Silence by Alice Oseman since I read it. Honestly, just incredible. If you want more of my thoughts, read my review.
Best sequel you've read in 2018?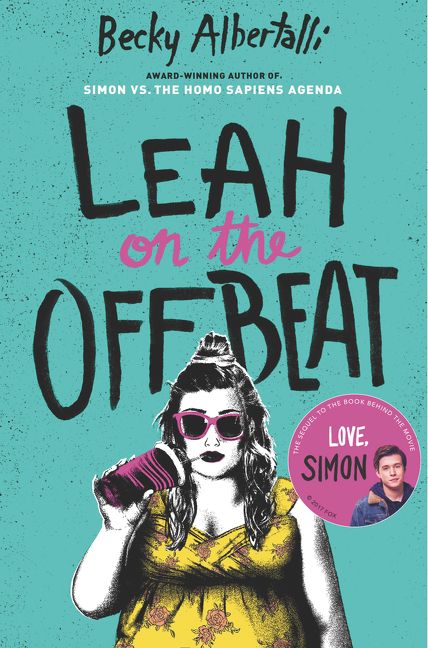 This book made me so happy!!! I loved returning to the characters from Simon vs the Homo Sapiens Agenda and getting to know Leah better as a character.
New release you haven't read yet but want to?
I'm dying to read Dread Nation by Justina Ireland! I've heard such amazing things about it, and I keep seeing it in bookstores, but it's not time yet.
Most anticipated release for the second half of the year?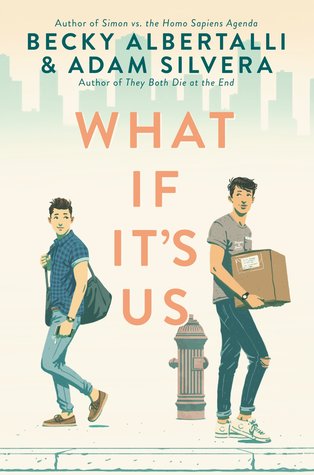 I couldn't decide between these two! I'm so excited for both!! And they come out a week apart. RIP my bank account.
Biggest disappointment?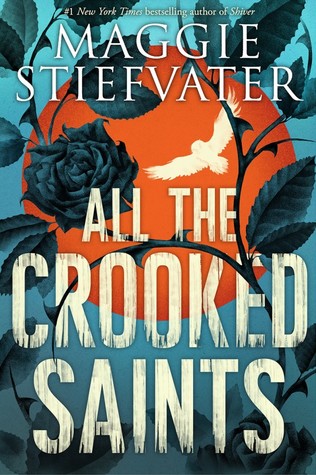 I ended up DNFing this one, which was sad. Idk, I just couldn't get into it.
Biggest surprise?
Not to say that I thought I would dislike this book, but I'm not usually a mystery reader and I really just wanted to say that I've read something by Agatha Christie. But I loved this one so much!
Favourite new to you or debut author?
I know I've already mentioned it, but it has to be Alice Oseman, author of Radio Silence and I Was Born For This, both of which I read and loved this year. Not to mention her adorable webcomic, Heartstopper! I will read anything she writes.
Newest fictional crush?
Ummmmm this isn't exactly new but my crush on Gansey from The Raven Cycle is still going strong, only amplified by my reread this year.
Newest favourite character?
I would die for any of the characters in The Diviners by Libba Bray. (But especially Evie.)
Book that made you cry?
Honestly, is anyone surprised by this answer?
Book that made you happy?
This book is just full of warm happy feelings!
Favourite book to film adaptation?
Only the one that I've been talking about nonstop since March!!
Favourite post you have done this year?
I loved hosting Harry Potter Anniversary Week and getting so many other people in on it! All seven of my posts from that were a blast to write.
Most beautiful book you've bought this year?
I just bought this (SIGNED) anniversary edition of The Book Thief and I haven't been able to stop staring at it all week. Who cares that this is my third copy??
What Books Do You Need To Read By The End of the Year?
SO MANY. As usual, I feel like I have books just piling up for me to read, and there are so many releases for this fall that I'm dying to get my hands on! I guess I'll never get a break. And I'm okay with that.
What's your top book of 2018 so far? What are you looking forward to reading in the second half of the year?