Summer has officially come to an end, as of Saturday, which means my favorite season has just begun! Welcome, fall!!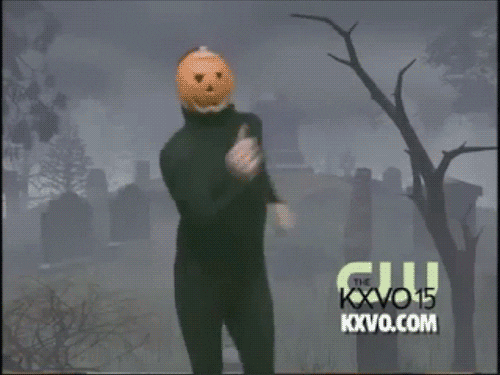 Looking back at the summer, during which I read a grand total of 29 books (wow!), I want to talk about a few of my favorites from that season. Here are my top five books that I read in the summer of 2018!
Dear Evan Hansen: the Novel by Val Emmich

"Today is going to be a good day and here's why. Because today, no matter what else, you're you. No hiding. No lying. Just you."
This novel, based on the popular Broadway musical, follows a high schooler with anxiety as he struggles to maintain a lie he never meant to tell. When Evan Hansen's letter written to himself is found with a classmate who committed suicide, he lets everyone believe that they were close friends in the hopes of finally feeling like he isn't on the outside.
Not only is this book amazingly well written, getting you inside Evan's head in a way that the musical just can't, but it has such important messages of belonging, each person's importance in the world, and discussions of mental health. It rekindled my dormant love for the musical and let me understand the characters in a way that I hadn't before. Plus, it was added in some scenes that weren't a part of the musical, which was really special! I felt so lucky to be able to see the show on Broadway only a few days after reading this book, an experience I wouldn't trade for the world. This book comes out in less than a month on October 9, so pick it up then! In the meantimes, you can read my full review here.
The Miseducation of Cameron Post by Emily M. Danforth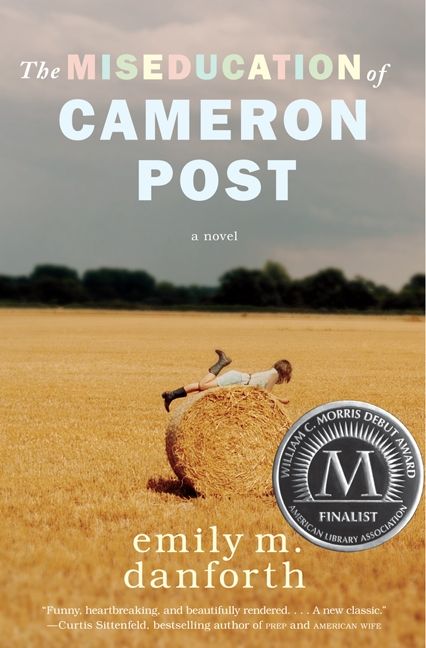 "I felt all the ways in which this world seemed so, so enormous – the height of the trees, the hush and tick of the forest, the shift of the sunlight and shadows – but also so, so removed."
Set in the 90s in Montana, this coming-of-age story follows a girl named Cameron Post after her parents die in a car crash. Cameron spends years hiding her attraction to girls from her conservative aunt who raises her, until everything goes wrong and she is sent to a religious conversion camp.
This book deals with some incredibly heavy subjects, but it does so with such stunning eloquence that I only loved it more. Although the story is fairly slow-moving and meandering, focusing much more on Cameron's character than a single plotline, I couldn't tear myself away from it. The writing is detailed and breathtaking and I felt like I was alongside Cameron for every moment of the story. And Cameron herself was one of the most complex and interesting characters I've read in a while. For my full thoughts, read my review here.
That's Not What Happened by Kody Keplinger
"Sometimes it's okay to believe things that aren't true. Sometimes it's necessary."
Three years after the shooting at her high school that killed several of her classmates, including her best friend Sarah, Lee Bauer is still recovering. She's the only one who knows that the story surrounding Sarah's death is false, so when Sarah's parents reveal that they're writing a book about it, Lee is the only one who can step forward to tell the truth.
Like the other books on this list (I'm sensing a theme here), this one deals with some incredibly heavy topics which are extremely relevant in America today. It forced me to think about the assumptions I have about school shootings and how they're presented in media. Not only that, but this book has some wonderful characters, especially its main character Lee, whose development is inspiring. Even though this book could be hard to read at times, I'm glad it's out there because it's so important to have discussions of these issues! My full review can be found here.
Dread Nation by Justina Ireland
"See, the problem in this world ain't sinners, or even the dead. It is men who will step on anyone who stands in the way of their pursuit of power. Luckily there will always be people like me to stop them."
This alternate history zombie novel takes place in the aftermath of the Civil War, which was derailed when the dead began to rise. Jane McKeene is one of the many young black women conscripted to schools where they learn to fight the "shambler" threat, but Jane intends to find her way back to her old home. That is, of course, until she gets entangled in a strange conspiracy and must fight for her life and her freedom.
Somehow, this book took the concept of badass zombie-fighting Civil War era girls, which already sounds amazing, and made it even better. In addition to this unique concept, it has an engaging plot and some truly entertaining writing. The real joy for me, though, was Jane herself. She has easily become one of my new favorite fictional characters. Brave, snarky, clever, and always ready for a fight, she wormed her way into my heart in no time. All of the main characters in this book where interesting and complex in their own way, but Jane shone. The next book in this series can't come soon enough! You can read my full review here.
City of Ghosts by Victoria Schwab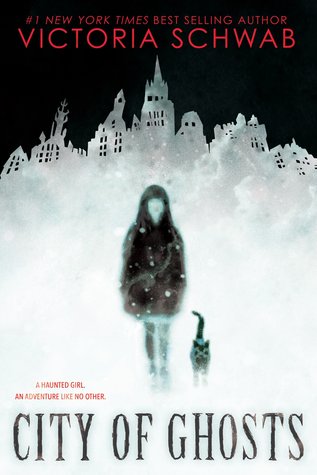 "There's a difference between wanting to stay and being too afraid to let go."
Cass' parents are ghost hunters, but they don't know that Cass can actually see ghosts after a near-death experience. In fact, her best friend Jacob is a ghost. When the family moves to Edinburgh, one of the most haunted cities in the world, Cass isn't quite prepared for the ghosts she'll encounter there.
This little middle grade book just snuck up on me and stole my heart. It certainly helped that it takes place in Edinburgh, my favorite city, making me gasp out loud whenever a scene took place somewhere I'd visited. But more than that, this book was truly enjoyable in every way that I love. The writing, as one might expect from Victoria Schwab, was beautiful, creating an atmosphere with just the right amount of spookiness. Cass and Jacob's friendship was adorable and made my heart so warm, and Cass herself was such a fearless and fun protagonist! I couldn't get enough of this book and it's got me eagerly awaiting the sequel. My full review is here.
I want to give shoutouts to a few other books that I loved this summer! It was tough narrowing this list down to five because I read so many wonderful books in the past few months. The reviews for these honorable mentions are below (because I've realized that I only really enjoy writing reviews for books that I enjoy):
Now go have a happy fall!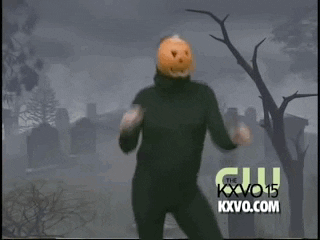 What were your favorite books you read this summer?