The good (and bad) thing about starting a blog this year is that I learned about so many wonderful sounding new releases! Far more than I could ever possibly read. Which is exciting, of course, but also overwhelming! Among all the amazing releases from this year, there are a few (aka 15) that I most want to read soon. This is only a fraction of the 2018 releases still on my TBR (yikes) but these ones are my priority!
The Disasters by M.K. England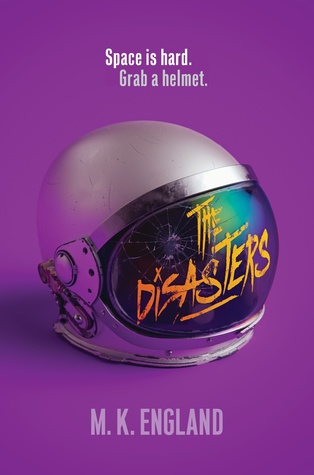 This book has actually yet to be released! From what I understand, it sounds like Six of Crows meets Guardians of the Galaxy, and I am HERE for it. The release date is December 18th.
Dragonshadow by Elle Katharine White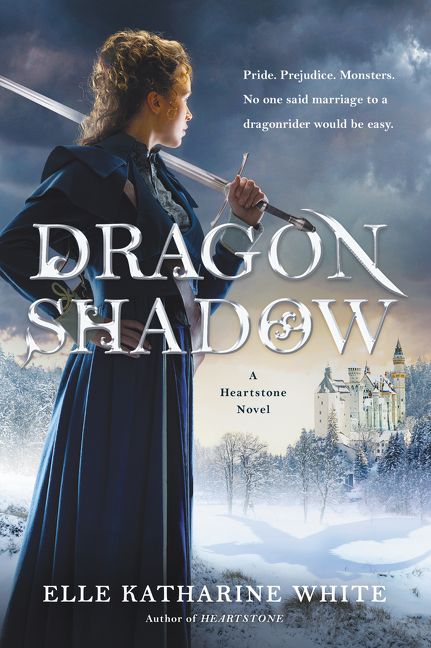 This is the sequel to Heartstone, which was a retelling of Pride and Prejudice with dragons and one of my favorite reads of 2017, so I can't wait to see what this next book brings!
Skyward by Brandon Sanderson
Brandon Sanderson tells such brilliant stories and I know this sci-fi novel will be amazing. I have a hold at the library, so maybe I'll actually read this before the end of the year…?
The Brilliant Death by Amy Rose Capetta
I honestly don't know much about the plot of this book but I've heard wonderful things about it and I don't think I've ever read an Italian-themed fantasy, so I guess I gotta pick it up!
The Light Between Worlds by Laura E. Weymouth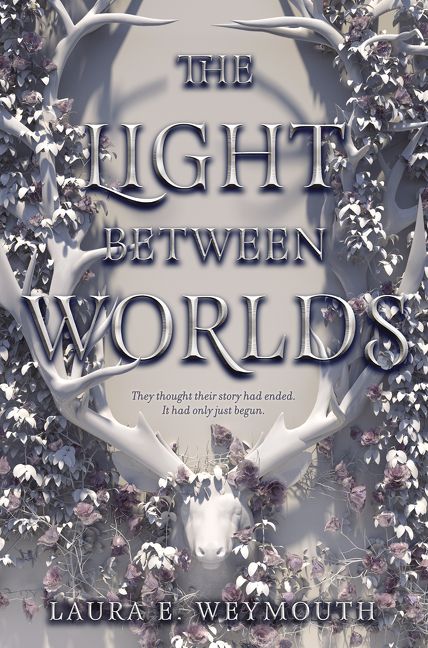 This story is inspired by what happens to Susan in the Chronicles of Narnia, following a group of siblings after they return from a magical land, and I could not be more intrigued to see where it goes.
Black Wings Beating by Alex London
This book, which is a fantasy about falconers and siblings, has gotten amazing reviews and blurbs from authors and readers that I trust, which means I obviously need to read it ASAP!
Muse of Nightmares by Laini Taylor
I still haven't gotten around to the sequel to Strange the Dreamer but I'm really excited to find out what happens next for these characters.
Sadie by Courtney Summers
This mystery about a girl who goes missing is a little outside my normal wheelhouse, but I've read so many rave reviews and heard amazing things, so I guess it's time to stretch myself!
Darius the Great Is Not Okay by Adib Khorram
After all the good things I've heard about this book, which follows an Persian-American boy visiting his family in Iran, I'm more than eager to pick it up and find out what all the hype is about.
Undead Girl Gang by Lily Anderson
Zombies and witches? Yes please! I've heard nothing but praise since this book came out earlier this year and I can't wait to read it.
The Map of Salt and Stars by Jennifer Zeynab Joukhadar
This book tells the story of Syrian refugees in the present day as well as a historical narrative about mapmakers, and it sounds absolutely beautiful.
The Poppy War by R.F. Kuang
I'm so here for this cover and also basically everything about this dark fantasy! I've heard plenty of praise and I can't wait to dive in.
Brightly Burning by Alexa Donne
This sci-fi retelling of Jane Eyre sounds right up my alley, especially since I'm planning on rereading Jane Eyre soon!
Circe by Madeline Miller
I really enjoyed The Song of Achilles when I read it a few years back, so I'm really eager to see Madeline Miller's take on the mythology around Circe!
The Astonishing Color of After by Emily X.R. Pan
I'm ready to have my heart broken! (Am I, though?) This book has been recommended to me several times now so I must get on it soon!
Have you read any of these 2018 releases? Which ones should I try to read first?