2019 is already shaping up to be an amazing year of new book releases! I've got 15 books on this list, which only goes up to July, and I actually had to limit myself from including more! Seems like I'll have my work cut out for me in the next few months. Not that I'm complaining. I can't wait to read all of these books!
The Girl King by Mimi Yu
January 8
This Asian fantasy follows two sisters, Lu and Min, whose paths diverge as they fight for a throne that was taken from them. I'm so in! With a title and description like that, my interest is already piqued.
The Gilded Wolves by Roshani Chokshi
January 15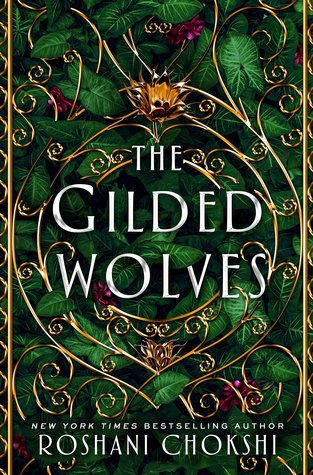 This book has been getting some buzz already, and I can see why – it sounds amazing! Following a treasure hunter and a band of misfits in 1889 Paris, it combines magic and history for an adventure that I can't wait to experience.
King of Scars by Leigh Bardugo
January 29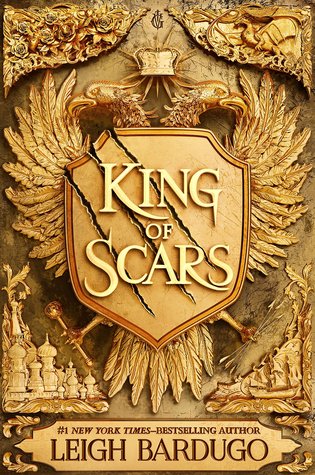 I read the entire Grisha Trilogy just so I could read this book! I've been looking forward to this for months and I can't believe the release is so soon! This book follows Nikolai, the king of Ravka and my favorite character from the Grisha Trilogy, and I'm. So. Excited.
On the Come Up by Angie Thomas
February 5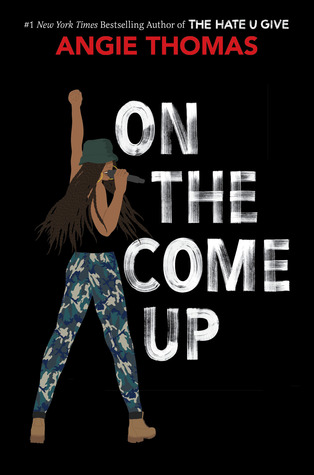 I'm far from the only one who's looking forward to Angie Thomas' second book, after her groundbreaking debut The Hate U Give! This story follows a girl named Bri who wants nothing more than to be a great rapper, even as the world seems against her.
You Asked for Perfect by Laura Silverman
March 5
This book follows a boy named Ariel who is determined to be the perfect student. When his grades start to slip, he is forced to get a tutor, which was definitely not part of his plan. I'm getting some real Radio Silence vibes from this book and I can't wait for it to tear me apart.
Once and Future by Amy Rose Capetta and Cori McCarthy
March 5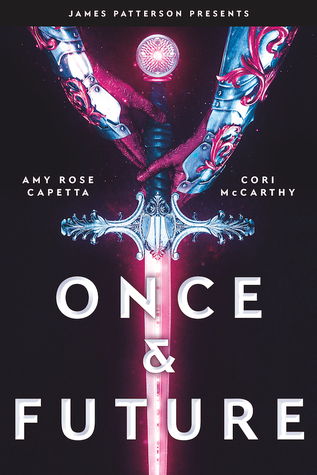 A genderbent King Arthur retelling?? Sign me up! In this book, Ari discovers that she's the latest reincarnation of King Arthur, and it's up to her (and teenage Merlin!!) to break the curse and defeat the oppressive government. NICE!!
The Bird King by G. Willow Wilson
March 12
The third book on this list with the word "king" in the title! This is a historical fantasy set during the Spanish Inquisition with magical Muslim mapmakers and jinn! It sounds dark and beautiful and AMAZING.
Internment by Samira Ahmed
March 19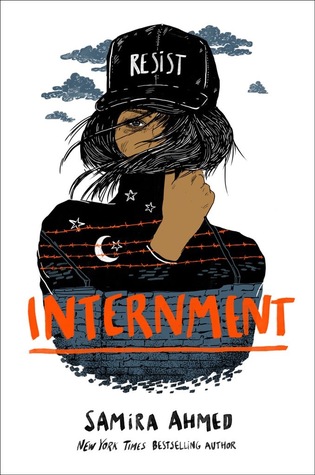 Set in a perhaps not-so-distant future, Layla and her Muslim family are forced into internment camps by the US government, where she must fight for her rights and freedom. This book feels like exactly what the world needs right now and I can't wait.
Her Royal Highness by Rachel Hawkins
May 7
This rom-com contemporary follows Millie, who moves to Scotland for college and ends up being roommates with the princess of Scotland. *insert "and they were roommates" vine here* This sounds so cute and hilarious – I can't wait to read it.
I Wish You All the Best by Mason Deaver
May 14
After coming out as nonbinary to their family, Ben is kicked out and forced to move in with their estranged sister. Although they try to keep a low profile at their new school, they unexpectedly befriend a student there. I've already heard amazing things about this one so I'm really eager to pick it up!
Shatter the Sky by Rebecca Kim Wells
July 30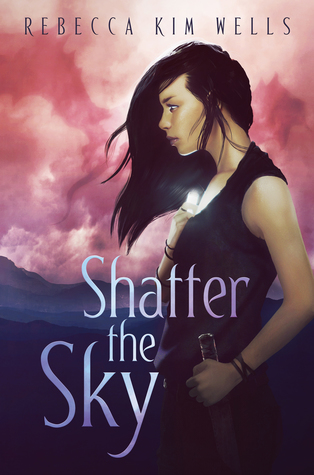 This book follows a girl named Maren on a quest to save her girlfriend from an evil emperor. And there are DRAGONS. Have I mentioned how much I love dragons?? I don't need any more convincing to read this book.
The Merciful Crow by Margaret Owen
July 30
This fantasy is, as far as I can tell, a mercy-killer and a crown prince teaming up against an evil queen. Sounds like just the kind of dark and creepy fantasy story that I want to read! Plus, look at that gorgeous cover.
Spin the Dawn by Elizabeth Lim
July 30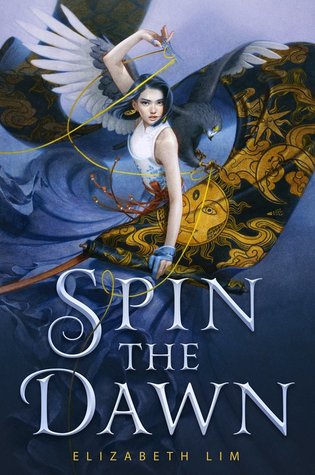 Goodreads describes this as "Project Runway meets Mulan"… YES PLEASE. A girl disguises herself as a boy to compete with other tailors and complete a quest to become the greatest in the land. I'm excited!!
Some other books coming out in 2019 that don't yet have release dates:
Ninth House by Leigh Bardugo (occult societies at Yale University….ooooh!)
The Invisible Life of Addie La Rue by V.E. Schwab (a French girl who sells her soul to the devil!)
Wayward Son by Rainbow Rowell (the sequel to Carry On! I NEED IT NOW.)
first book of the Dreamer Trilogy by Maggie Stiefvater (it doesn't even have a title yet but she said it'd be here in 2019 and I'm so ready.)
What books are you looking forward to in 2019? 
x Margaret
goodreads | twitter
Pin this!