Happy New Year!!!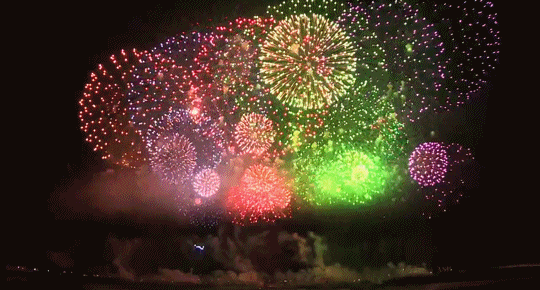 Today is the very last day of 2018 – in fact, it may already be 2019 for some of you! I wish you all the very best of new years, hoping that 2019 brings you all that you want and more.
I read seven books in December, some of which were great, some of which were meh. Let's just jump right into them!
Books I Read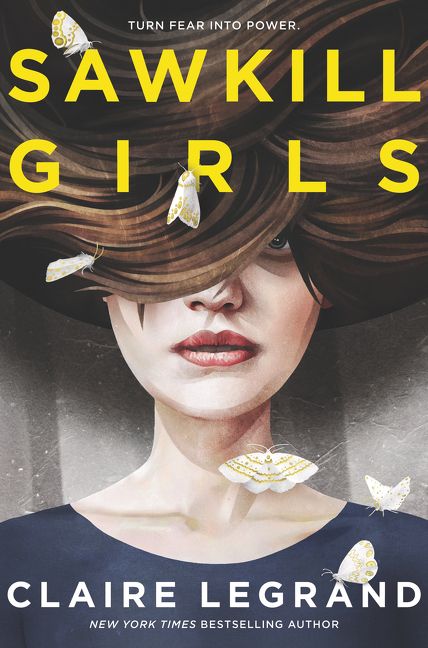 Sawkill Girls by Claire Legrand ★★★★/5
This book was so creeeeepy! I loved the aspects of female friendship and support which formed the backbone of the story, and the writing was just beautiful. I wrote a review right here!
Ruin and Rising by Leigh Bardugo (Grisha Trilogy #3) ★★★/5
I finally finished the Grisha Trilogy! Once again, certainly not the best book I've ever read, but there were still parts that I liked. I reviewed the full series here. Beware, though – it contains spoilers!
Vicious by V.E. Schwab ★★★★.5/5
What an incredible book! This story is told in two different timelines: the first follows Eli and Victor, two brilliant students trying to learn the secrets of EOs (or ExtraOrdinaries; people with incredible abilities). The second is ten years later, when Victor has just been released from jail and is back for revenge.
I've been describing this book as the story of two supervillains fighting each other. This book has no clear heroes or villains, and that moral ambiguity is part of what makes it fascinating. The two timelines weave together seamlessly and the writing is absolutely electric. And somehow, V.E. Schwab makes me care about these characters even though they are, objectively, horrible people. I'm in the middle of reading Vengeful right now, and when I'm done with that I hope to have a series review for both of them!
Dear Evan Hansen: the Novel by Val Emmich ★★★★★
This was a reread, but this time I listened to it on audiobook, which was an amazing experience. It's narrated by Ben Levi Ross, who plays Evan on the musical's national tour (and who I may or may not be seeing in January!), and Mike Faist, who played the original Connor. Listening to this story brought it to life in a whole new way! I've already gushed so much about this book in the past few months (ARC review; DEH book tag; top 10 books of 2018), but if you're still unconvinced, maybe try out the audiobook!
The Guernsey Literary and Potato Peel Pie Society by Mary Ann Shaffer and Annie Barrows ★★★.5/5
I read this book because I watched the movie a few months ago and adored it. And this book was really fun as well! It follows a young writer, Juliet Ashton, in the wake of World War II, as she goes to the British island of Guernsey and learns about their occupation by the Germans and a group of book lovers who live there.
This is absolutely a book for people who love books, as it celebrates reading and the ways that books bring people together and provide hope in their darkest times. It's an epistolary novel, which means it's told in the form of letters, telegrams, notes, and anything written down. While that's a really interesting form to work with, and I thought the authors did it quite well, it can get a bit slow and exposition-y at times, even taking me out of the story at certain points. But overall, I really enjoyed this sweet little novel. Juliet was a fun and entertaining main character and, honestly, all of the characters were a joy!
Bridge of Clay by Markus Zusak ★★★/5
I'm still so conflicted about how I feel about this book! Markus Zusak wrote one of my favorite books of all time, The Book Thief, and that amazing writing certainly carried over into this book. The problem is, I just wasn't that invested in the story.
This book follows five brothers who take care of themselves after their mother's death and their father's abandonment. Moving between various different timelines, we learn all about the Dunbar family, their history, their relationships, and more – focused especially on the fourth brother, Clay.
So while the writing was gorgeous and there were points that I was absolutely emotionally invested, it was just so slow. This book is a whopper – over 500 pages – and it feels even longer. I'm torn about how I feel about it, since I am glad that I read it, but boy, was it tough to get through.
The Walled City by Ryan Graudin ★★.5/5
Set in a lawless city run by gangs and drug lords, this book follows three perspectives: Jin Ling, a girl disguised as a boy searching for her sister; Dai, who's looking for a way to win his freedom; and Mei Yee, who's been trapped in a brothel for years.
Honestly, this book was just kind of forgettable to me. It felt like a pretty run-of-the-mill dystopian fantasy (although, interestingly, it's not fantasy at all – the city is apparently inspired by Hong Kong). While parts of it were fast-paced and gripping, and I did enjoy the friendship that grows between Jin Ling and Dai, I just wasn't very invested in the story. The writing style wasn't really my type, and the romance aspect was not very well done, in my opinion. While it's an interesting concept, I wasn't charmed by it, and I doubt this book will stick with me.
Other things
Dumplin' (2018)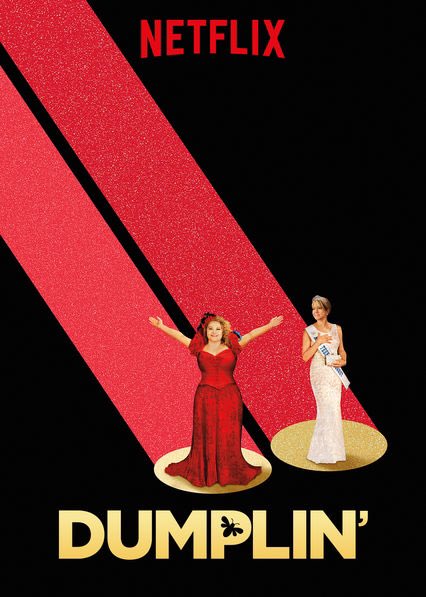 This movie, based on a well-known YA novel by Julie Murphy, came out this month! I haven't read the book (shame on me), but I really enjoyed the movie! It follows Willowdean (called Dumplin' by her mother), a fat girl growing up in Texas and the daughter of a former beauty pageant winner. In protest, Willowdean signs up for the local beauty pageant.
Not only was this movie really important when it comes to body positivity, it was also sweet, heartfelt, and funny! I can't speak to how well it was adapted, having not read the book, but I have met Julie Murphy and I think this movie truly conveyed her sense of humor. I enjoyed every moment of it!
Spider-Man: Into the Spider-Verse (2018)
Hello, new favorite Spider-Man movie!
I already raved about this a bit in my non-bookish favorites from 2018 post, but I can't stress enough how incredible and groundbreaking this movie was. The animation alone was stunning! I want to rewatch it frame by frame to catch every single tiny detail! It was also a really cool story, full of meta jokes and fourth-wall breaking. It knows that the audience is familiar with the Spider-Man story, and uses that to its advantage, twisting our expectations to create something brand new and incredible. I will probably be watching this movie over and over again – I can't get enough of it!
Surviving finals and (sort of) finishing my undergrad!
Well, I did it, folks. I made it through the end of my fall semester of senior year. I also sort of finished my undergrad. I still have to take one more class to fulfill my graduation requirements, but I'm taking that from home in the spring, and then I'll walk at graduation in May. Which means I'm only a few months out from being a college graduate! That's wild.
2018 Wrap-up posts
I've done a number of posts wrapping up what I've read and various favorites from this year, which are all here:

January TBR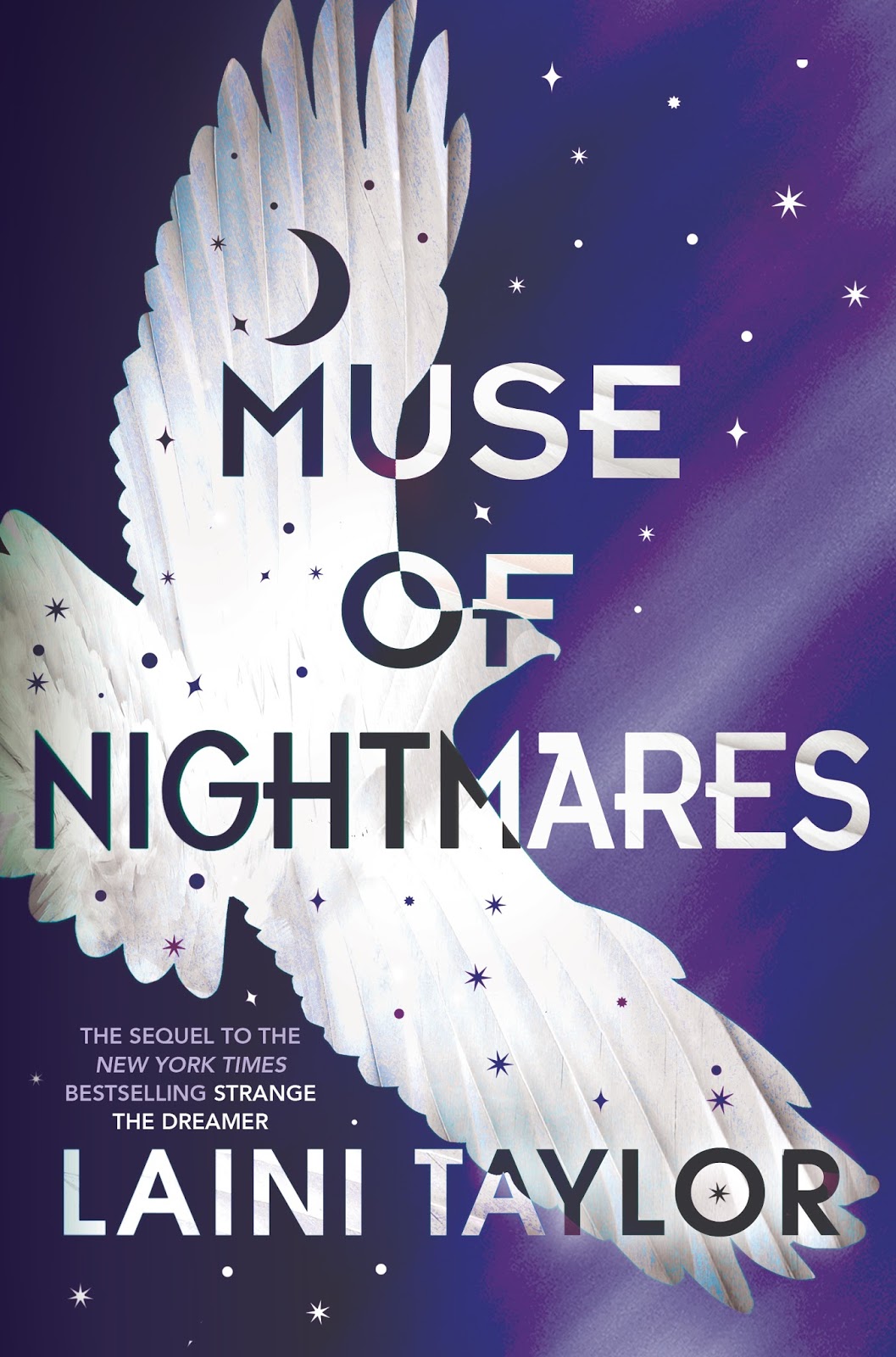 Vengeful by V.E. Schwab
Skyward by Brandon Sanderson
Dragonshadow by Elle Katharine White
Muse of Nightmares by Laini Taylor
The Lord of the Rings by J.R.R. Tolkien
The Disasters by M.K. England
Hope everyone had a wonderful 2018 and has great things in store for the year ahead!
What did you read in December? What's first on your 2019 TBR?
x Margaret
goodreads | twitter
Pin this!