VICIOUS and VENGEFUL
by V.E. Schwab
"Maybe we are broken. But we put ourselves back together. We survived. That's what makes us so powerful."
Vicious
Published Sept. 2013 by Tor Books; finished Dec. 11, 2018
Content warnings: suicide attempts, self-harm, drug use, drowning, animal death, death of family members
Vengeful
Published Sept. 2018 by Tor Books; finished Jan. 2, 2019
Content warnings: domestic violence, torture, drug use, animal death, violence
My thoughts (spoiler free)
Reading this series was like opening a flower petal by petal, layer by layer, and with each layer you discover something even bigger, darker, and more fascinating than before. And by the end, instead of an empty shell of a flower and a bunch of petals strewn randomly around you, you realize that it has created a whole new thing of beauty that you never would have expected.
Vicious is about two young men, Victor Vale and Eli Ever, who start out as best friends in college but, in their quest to discover the secret to creating EOs (ExtraOrdinaries, or people with superpowered abilities), they become mortal enemies. The story moves between ten years in the past, when their falling out happened, and present day, just after Victor has gotten out of jail to come back for revenge.
In Vengeful, the scope of this world widens. We follow many of the same characters, in addition to some new ones with fascinating abilities, such as Marcella and June. The stakes rise, and what started out as a conflict between two ambitious men grows to encompass so many other lives.
In a nutshell, these books are about villains duking it out – but it's also not quite as simple as that. These books have no clear heroes and villains. Everyone has done horrible things, and everyone believes that they are justified in doing them. There are certainly characters that the readers are supposed to root for over others, but even that gets muddied when the "good" characters do something objectively horrible. Everything is morally grey and nothing is simple.
Many of the characters claim that becoming an EO means becoming inhuman; senses of empathy, love, and caring are destroyed when the body dies. Some use this as an excuse for their horrible actions, and others use it to justify killing other EOs. It's a fascinating question to me – at what point do we stop being human? Is it when we stop feeling those emotions? Still, we do see EOs who care about others, which makes the question even more complicated.
"He wanted to care, he wanted to care so badly, but there was this gap between what he felt and what he wanted to feel, a space where something important had been carved out."

So let's talk about these characters.
Victor and Eli are at the heart of this story, two brilliant soon-to-be doctors whose futures are derailed by an experiment that goes too far. As much as these two are foils to each other in their clashing ideology, they are remarkably similar in personality – both are somewhat emotionally removed from other people and will do whatever it takes to achieve their ends. They know each other better than anyone else in the world, which adds more tension to their conflict!
(I also had an epiphany the other day that Victor's origin story is kind of a retelling of Frankenstein – his name is even Victor for goodness' sake – and it kind of blew my mind how subtle and clever it is. In this version, though, Victor ends up as both the creator and the monster.)
Other characters include Sidney, a young girl with incredible abilities who teams up with Victor to take Eli down; Serena, Sidney's older sister who sides with Eli; Mitch, Victor's former cellmate and one of the few actual humans in this story; and of course, Dol, their faithful dog.
You know I'm a sucker for the found-family trope, and even though this one was a little out of the ordinary, it still melted my heart. Weird to say that about literal murderers, huh?
Vengeful introduces Marcella, a former mob wife who's returned to ruin everyone who's ever looked down on her; June, an assassin who can change her appearance at will; and Stell, who was actually introduced in Vicious but comes back with an even greater role than before.
"How many men would she have to turn to dust before one took her seriously?"
These stories are told with multiple timelines and multiple POVs, letting you stitch together all the pieces yourself until you've got the full picture. Or at least you think you do – until something new comes up and turns it all around. The way that V.E. Schwab reveals the story is masterfully done, giving you just enough information to keep you intrigued and always wanting to learn more. It twists and turns in unexpected directions, constantly keeping you guessing. It takes work to puzzle it all out, certainly, but I think it's worth it.
You might think you've seen everything when it comes to superhero stories. But these two books stand out, subverting tropes and asking new questions about morality and humanity. Gripping, dark, and twisting, this series was everything that I hoped it would be. And I still don't understand how V.E. Schwab made me care so much about such horrible people.
Spoiler Discussion
I'm going to be discussing some things that happen in Vengeful, with a huge spoiler warning attached! Stop reading immediately if you haven't read these books yet!
⚠️⚠️⚠️ SPOILERS BEGIN HERE ⚠️⚠️⚠️
Okay, so in Vengeful, Victor goes around killing other EOs trying to find a cure for himself, right? Sidney and Mitch worry about this, saying that he's doing the same thing that Eli was doing in Vicious, making him no better than Eli. But this thread was never really resolved. Victor doesn't exactly face consequences for killing other EOs, nor does he have a moment of realization that he's become the same as his enemy. I thought that was a potentially huge area for conflict but it sorta just fizzled out. Anyone have thoughts on this?
⚠️⚠️⚠️ SPOILERS END HERE ⚠️⚠️⚠️
Anyways, this is a fantastic series and if you haven't read it you should stop reading this immediately and go do that. Thanks.
"Plenty of humans were monstrous, and plenty of monsters knew how to play at being human."
Similar books: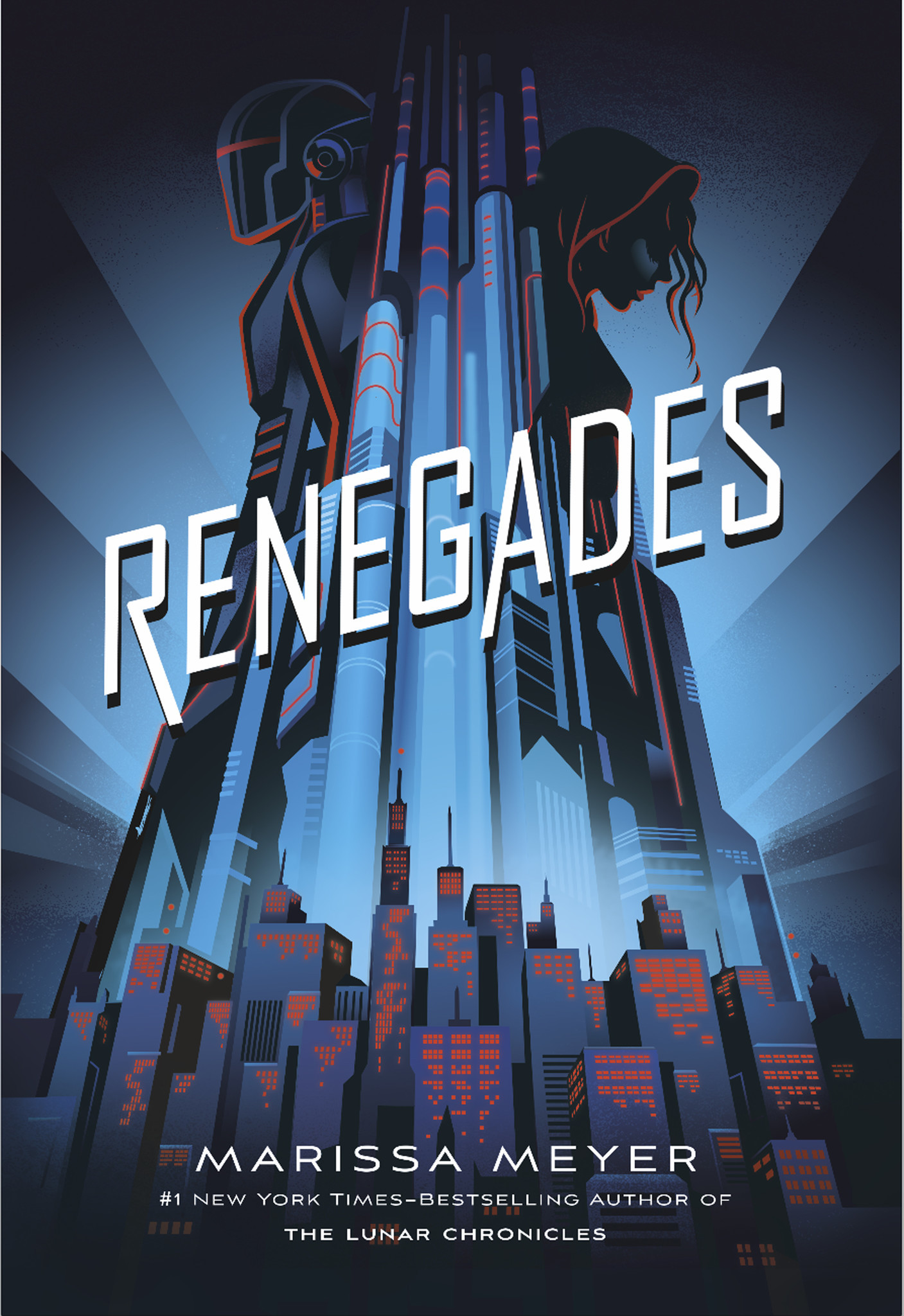 x Margaret 
Pin this!