Long ago, the book world lived in harmony. Then everything changed when the book tags attacked.
(Yeah, okay, that doesn't even make sense.)
So I just finished rewatching Avatar: the Last Airbender with my siblings and falling in love with it all over again. In addition to being the greatest show ever created, it is also the inspiration for today's post! I found the "Avatar: the Last Airbender Book Tag" at A Clockwork Reader on YouTube, and even though I definitely haven't been tagged by anyone and I don't even think I've seen it done before in the blogging world, I'm doing it today!
This tag is based around the four elements – water, earth, fire, and air – with questions based around them. So come along if you believe that, even though he's got a lot to learn before he's ready to save anyone, Aang can save the world!
Water
Katara and Sokka: Best sibling relationship
Who else could I pick but the Bennet sisters from Pride and Prejudice by Jane Austen? Elizabeth and Jane have an especially wonderful relationship, but the dynamic between all of the sisters is so fun!
Yue: Favorite star crossed lovers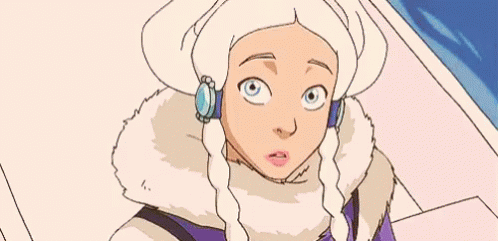 For this, I'm picking Lei and Wren from Girls of Paper and Fire by Natasha Ngan. Their situation was pretty hopeless but they managed to find love anyway!
Blood Bending: A book with a disturbing/unsettling concept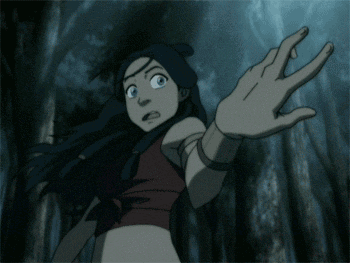 Pretty basic, but the entire concept behind The Hunger Games by Suzanne Collins is horrifying, and I don't think we acknowledge that enough. A bunch of kids being forced to kill each other on TV?? YIKES.
Earth
Toph – A character whose strength surprised you/or surprised the other characters in the book
Katsa from Graceling by Kristin Cashore is constantly surprising everyone, even herself, with how strong she is. She starts out strong and basically unstoppable and eventually learns that she's even more capable than she ever imagined!
The Tales of Ba Sing Se – best short story/poetry collection
The Language of Thorns by Leigh Bardugo is a collection of fairy tales set in the Grisha world, and wow did I love it! Many of them are inspired by real-world fairy tales but all are utterly unique and creative, accompanied by the most gorgeous illustrations you've ever seen.
Kyoshi Warriors: Best warrior character
One of my recent favorite warrior characters is Spensa from Skyward by Brandon Sanderson. Spensa fights with a starship, not fans, but she's just as fierce and unstoppable as the Kyoshi warriors.
Fire
Zuko: Best reception arc/a redemption arc that should have happened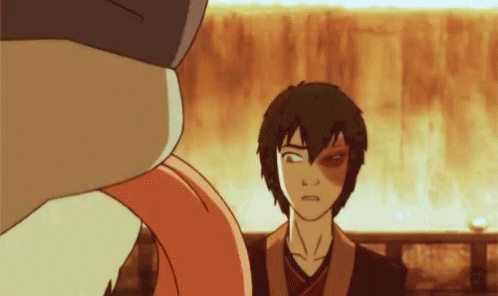 Even though nothing can ever be as good as Zuko's redemption arc, I really loved the development of Val from Sawkill Girls by Claire Legrand. She comes so far from the beginning to the end of the novel!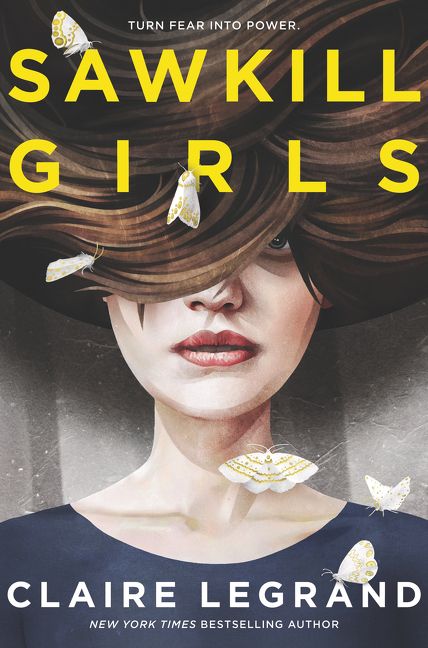 Iroh: Wisest character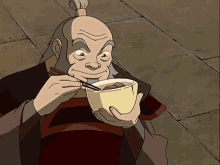 For this I'm picking Evelyn Hugo from The Seven Husbands of Evelyn Hugo by Taylor Jenkins Reid – specifically 79-year-old Evelyn Hugo who's telling her life story and reflecting on everything she's learned. She's come so far and she's so wise!
Azula: Best downfall
It's so satisfying to see the downfall of all the villains in Crooked Kingdom by Leigh Bardugo. I don't want to spoil anything, but the way they're outsmarted and beaten is just so good.
Air
Appa: Favorite fictional animal/pet
Chainsaw from The Raven Boys by Maggie Stiefvater, of course! Who else but this grumpy, beautiful, miraculous little raven?
Aang: Purest cinnamon roll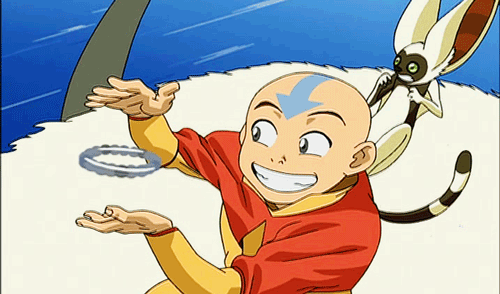 As soon as I saw this question, I knew that I had to pick Percy from The Gentleman's Guide to Vice and Virtue by Mackenzi Lee. Percy is basically the epitome of the beautiful cinnamon roll character!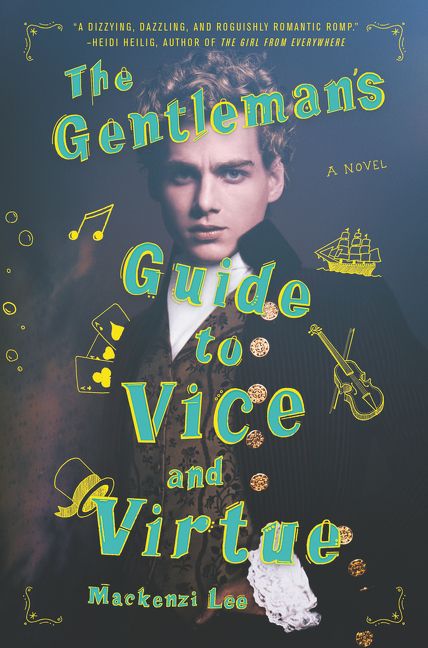 Avatar state: A stubborn character/a character that struggles with letting go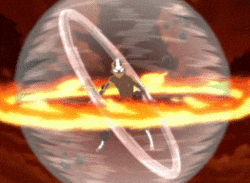 I don't think it would be right to choose anyone but Victor from Vicious by V.E. Schwab. He is obsessed with revenge and will do whatever it takes to get it!
I hope you enjoyed the Avatar: the Last Airbender Book Tag as much as I did! These were really fun questions, and I love applying my love for non-bookish things to books that I love. ❤
I'm not going to tag anyone because I have no idea who likes A:tLA, but feel free to consider yourself tagged if you're a fan!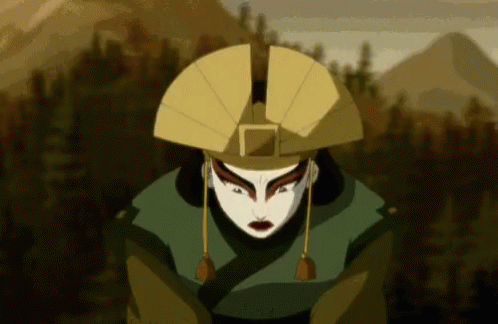 (Wait no, not that kind of fan!)
Who are your favorite characters in Avatar? (Mine are Zuko and Toph.) What element would you like to be able to bend? (I'd be a waterbender!)
x Margaret 
goodreads | twitter | pinterest
Pin this!