Welcome back to the Women's History Month Reading Challenge, where we celebrate women and books, both the ones who write them and the ones inside them! And in today's case, the ones on the covers…
HUGE thanks to everyone who joined in last week to talk about inspiring female characters! I loved reading everyone's posts and learning about some awesome women I didn't even know about. My post is here, and here are some of the others who participated:
Jayati @ It's Just a Coffee Addicted Bibliophile ✨ Michaela @ Journey into Books ✨ Brittany @ Perfectly Tolerable ✨ Marie @ Sea of Pages ✨ Caro @ BookcheshireCat
It's entirely possible that I missed people, so if you participated and aren't linked here, let me know so I can add you.
And it's not too late to join in with the second half of the blogging challenge! The remaining prompts are:
March 18th: female authors
March 25th: #ownvoices books about diverse women
In the meantime, today's post is all about women on book covers! When I was starting out this post, I basically just made a list of covers that I liked that featured women, but I started thinking about the people who design them and how they often don't get a lot of credit. So I looked through my books and found all the ones designed by women with women on the cover.
Book covers are obviously hugely important, since they're usually the first thing we see about a book. They have to tell us something about the audience, genre, and mood of what's inside, while also capturing our attention and curiosity. These are all covers that I think do an amazing job at all of this, and also just look beautiful!
So let's look at some of these beautiful books!
Let's Talk About Love by Claire Kann
Cover designed by Liz Dresner
We Are Okay by Nina LaCour
Cover designed by Samira Iravani, art by Adams Caravalho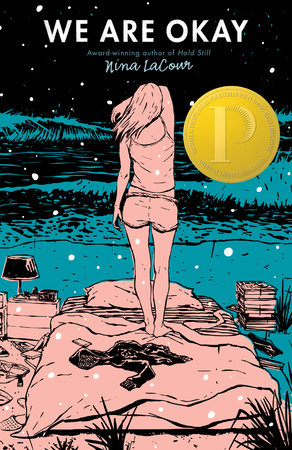 An Ember in the Ashes by Sabaa Tahir
Cover designed by Kristin Smith-Boyle, art by Shane Rebenschied
To All the Boys I've Loved Before by Jenny Han
Cover designed by Lucy Ruth Cummins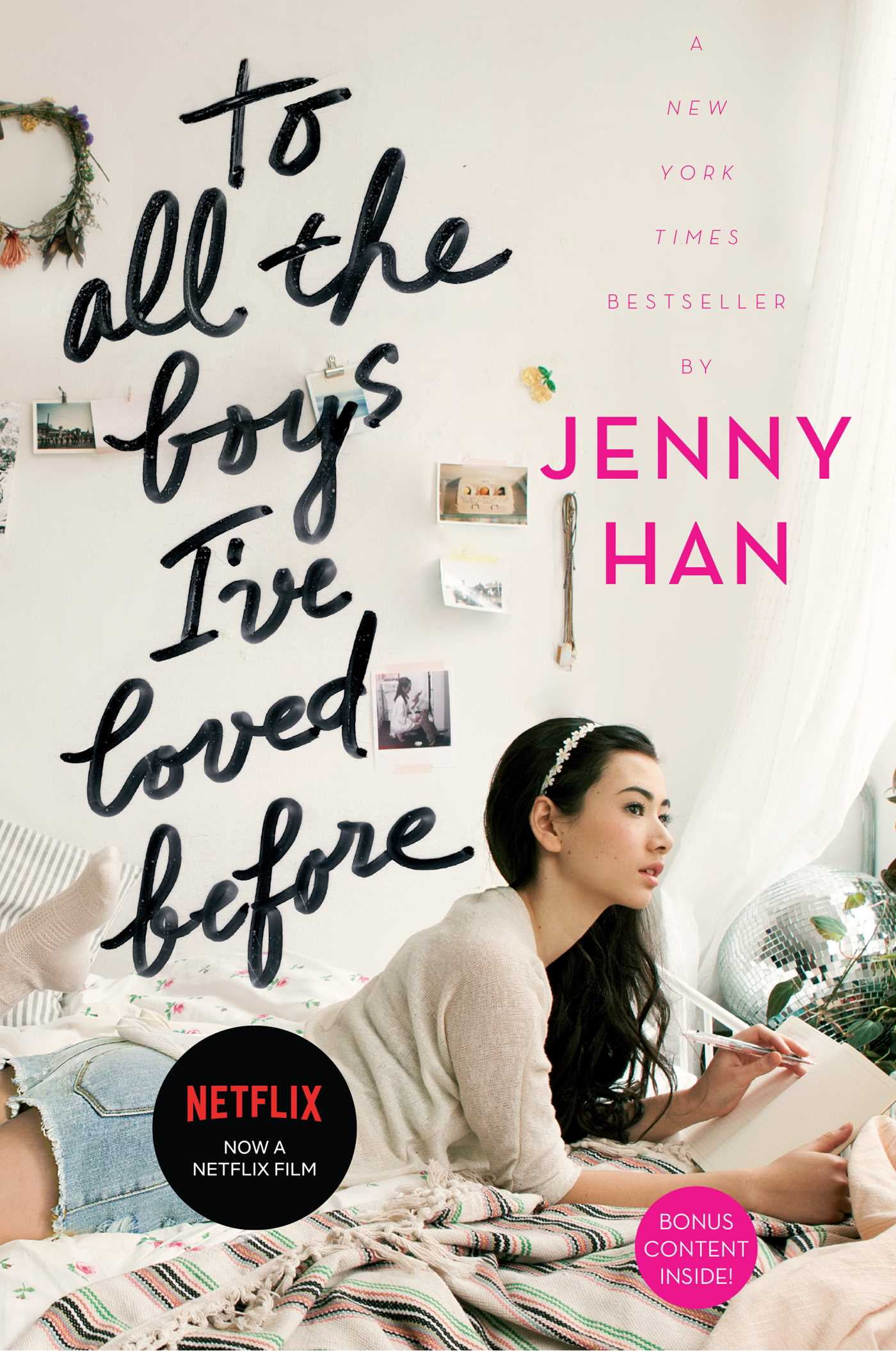 Enna Burning by Shannon Hale
Cover designed by Colleen Andrews and Yelena Safronova, art by Peter Strain
Spellbook of the Lost and Found by Moira Fowley-Doyle
Cover designed by Lindsey Andrews
Fangirl by Rainbow Rowell
Cover designed by Olga Grlic, art by Noelle Stevenson
City of Ghosts by Victoria Schwab
Cover designed by Baily Crawford
The Seven Husbands of Evelyn Hugo by Taylor Jenkins Reid
Cover designed by Laywan Kwan
The Hate U Give by Angie Thomas
Cover designed by Jenna Stempel-Lobell, art by Debra Cartwright
The Summer of Jordi Perez by Amy Spalding
Cover design by Kate Gartner
What are your favorite book covers featuring women?
x Margaret 
goodreads | twitter | pinterest
Pin this!