Time for a fun post!
Last fall, I created a challenge called the Emoji Book Challenge. The goal was to randomly pick books from my shelves and describe them using five emojis. I ended up having so much fun doing that post that I had to do another one, so here it is: the Emoji Book Challenge, part 2!
I'm going to be doing things a little bit differently this time. Instead of choosing books from my shelves, I'll be randomly selecting books from my "2019" shelf on Goodreads, which means everything will have been read in the past few months. There are 43 books to choose from, and I'll be using a random number generator to pick the book.
Are you ready? Here we go!
ROUND 1: number 4 – LONG WAY DOWN by Jason Reynolds
🏢🔢🔫👻💬
A boy on his way to avenge his brother's murder has a life-changing elevator ride.
ROUND 2: number 10 – JANE EYRE by Charlotte Brontë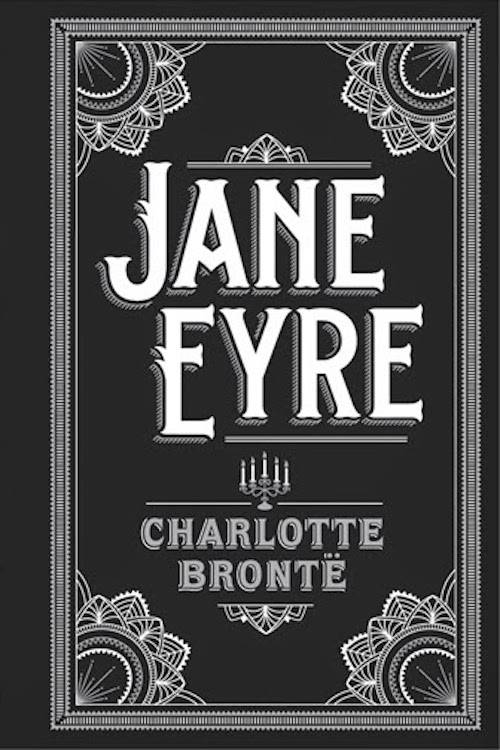 🏰👰🏻📚🌄🔥
Do I really need to explain what Jane Eyre is about?
ROUND 3: number 22 – PRINCESS ACADEMY by Shannon Hale
🗻🏰👸🏻📚🐐
Girls from an isolated mountain are sent to an academy so one of them can become the next princess, and in the process they all become friends.
ROUND 4: number 17 – HEARTSTOPPER by Alice Oseman
🎒🏉🐕👬🍂
Nick and Charlie bond over rugby and a love of dogs; cuteness ensues.
ROUND 5: number 41 – ON THE COME UP by Angie Thomas
🎤✊🏾🎶🤳🏾🚨
Bri dreams of becoming a famous rapper despite her family's struggles.
ROUND 6: number 20 – MY SISTER, THE SERIAL KILLER by Oyinkan Braithwaite
😎🔪🧽👩🏿‍⚕️🏥
A woman has gotten into the bad habit of helping her sister cover up her boyfriends' deaths.
ROUND 7: number 27 – THE GILDED WOLVES by Roshani Chokshi 
🇫🇷🏨🐺💍🔓
A group of teens hunt for artifacts and plan heists and look fabulous in Gilded Age Paris.
ROUND 8: number 13 – KING OF SCARS by Leigh Bardugo
🤴🏼🦊👹🦴🌩
Nikolai, the king of Ravka, has a bit of a problem where he keeps turning into a bloodthirsty monster.
ROUND 9: number 29 – UNDEAD GIRL GANG by Lily Anderson
🧟‍♀️🧙‍♀️🏚⚰️☠️
A girl brings her best friend – and two other girls – back from the dead to solve their supposed murders.
ROUND 10: number 38 – CODE NAME VERITY by Elizabeth Wein
🛩⛓📝💣🚲
A captured British spy in WW2 gives her confession to Nazis by telling a story about her best friend.
This was a lot of fun! If you want to try it yourself, feel free to tag me in the post so I can see! 😄
What emojis would you use to represent your favorite books?
x Margaret