Cover changes can be hit or miss. When a book gets a cover redesign, whether it's for a paperback edition or an anniversary or a new addition to the series, there's a chance that it's going to be absolutely beautiful and make you curse the designers for making you buy yet another copy. Then again, there's the chance that the redesign is hideous. Which, in my opinion, should be illegal.
Today I'll be rating twelve book cover changes and deciding which of the covers I like best!
Carry On by Rainbow Rowell
 vs. 
These two are so different it's hard to compare them! When I first saw them, I preferred Cover 1, which is simple and striking with the bright colors and silhouettes. However, Cover 2 has grown on me the more time I spend with it! The illustration is beautiful and dynamic, the colors pop, and I think the book stands out more on the shelf.
Cover 2 wins!
Harry Potter and the Sorcerer's Stone by J.K. Rowling
 vs.
 vs.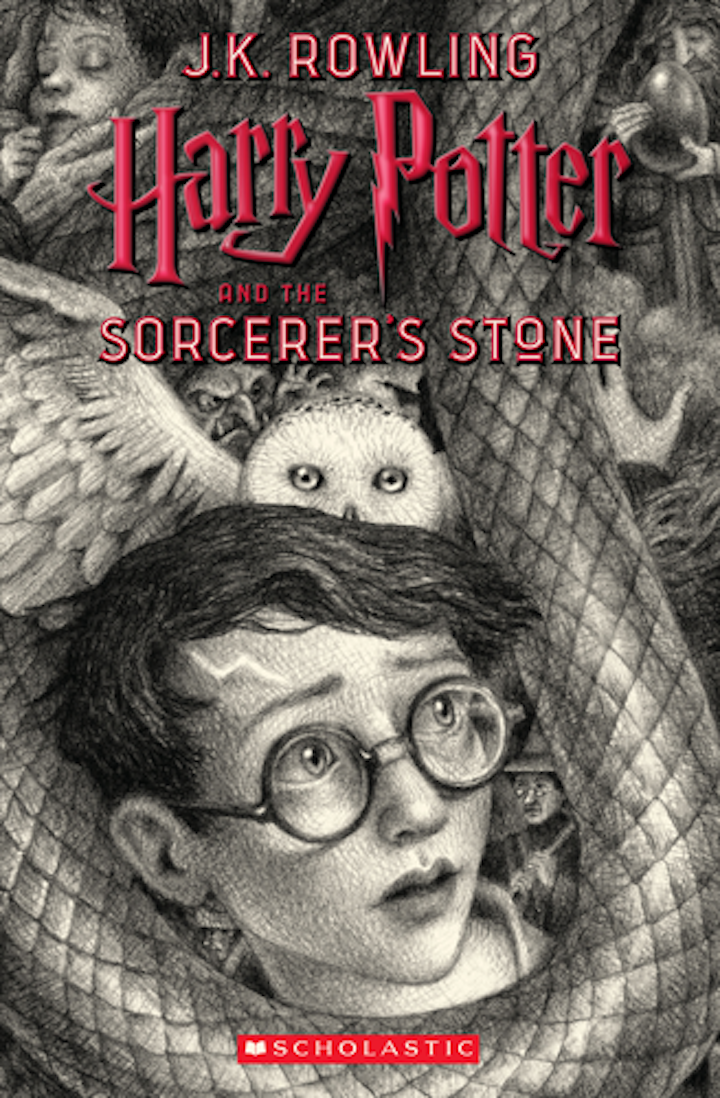 Harry Potter has had a lot of different covers, but these are the three main US editions! Cover 1 is obviously iconic and brings back plenty of nostalgic feelings. The illustrations on Cover 2 are just gorgeous. Same with the illustrations on Cover 3, though I admit that I'm not as big a fan. Maybe the black and white just doesn't strike me as much? Between Cover 1 and Cover 2, though, I have to go with Cover 2. Seeing that scene in Diagon Alley when Harry really encounters magic for the first time is just the perfect one for that cover, and the colors are absolutely gorgeous!
Cover 2 wins! (with Cover 1 in second place)
Mistborn/The Final Empire by Brandon Sanderson
 vs. 
Brandon Sanderon's books are sadly plagued with bad covers (in the US editions). These ones aren't as bad as some others, but they could be so much better. That said, I much prefer Cover 2, since it looks slightly less cheesy and also shows Vin in action!
Cover 2 wins!
The Lightning Thief by Rick Riordan
 vs. 
This one is tough because they're actually so similar and I really like them both! When it comes down to it, I think I prefer Cover 1, partly for nostalgia, and also because where the heck did that statue on Cover 2 come from??
Cover 1 wins!
The Goose Girl by Shannon Hale
 vs. 
 vs. 
Every time I see Cover 2 I cry a little about all the potential readers it probably turned away. Needless to say, that one is my least favorite. Cover 1 definitely has a special place in my heart, since that's the edition that I originally read. But in the end, I have to go with Cover 3, since it's just breathtaking and visually striking. Well done, cover designers!
Cover 3 wins! (with Cover 1 in second place)
Princess Academy by Shannon Hale
 vs. 
 vs.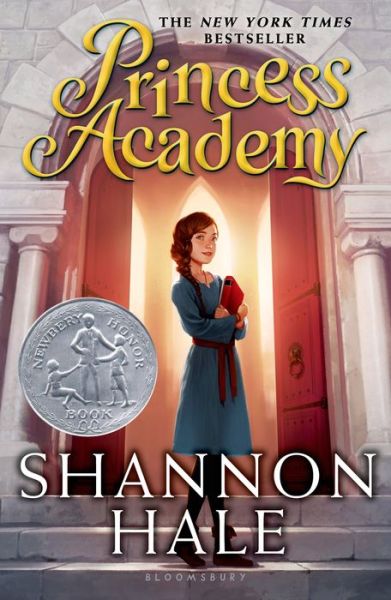 I'll be honest – none of these are fantastic, in my opinion. Cover 2 is Not Great (why did designers insist on putting people on covers in the early 2000s???), and while Cover 3 is slightly better, I have to go with Cover 1. I like the simplicity and the artwork of the girls traveling down the mountain, and I think it gives a better sense of the book's vibe than the others.
Cover 1 wins! (with Cover 3 in second place)
Shadow and Bone by Leigh Bardugo
 vs. 
Cover 1 certainly shows the Russian inspiration of the story, but I can't get over how beautiful Cover 2 is. The stag and the swirling pattern behind it! Plus, the dark blue and gold is much more striking than the grey and black.
Cover 2 wins!
The Diviners by Libba Bray
 vs. 
 vs. 
This series has so many different covers, it's ridiculous. Cover 2 is obviously Bad – why are the people glowing and why are they standing there?? (Guess which cover my copy has). While Cover 3 is pretty and symbolic, it doesn't capture the feel of the book nearly as well Cover 1, which is pretty much perfect. Whyyyy did this series have to change its covers! The universe is so unfair sometimes.
Cover 1 wins! (with Cover 3 in second place)
Vicious by V.E. Schwab
 vs. 
I'll be honest, the first few times I saw Cover 1, I thought he was looking down into this weird fire factory. Anyway, I think Cover 2 is way better. It's simple yet striking with its bright red, and the image of Victor walking down that road of bones is soooo perfectly symbolic.
Cover 2 wins!
Jane, Unlimited by Kristin Cashore
 vs. 
This is an instance where the cover was changed between the hardcover and the paperback, and while I understand why they did this (that shiny material can't be cheap to produce), I can't get over how much better Cover 1 is. Cover 2 does a cool job of foreshadowing some things, but, like…shiny! The hardcover is so breathtaking in person.
Cover 1 wins!
The Book Thief by Markus Zusak
 vs. 
Cover 2, the tenth anniversary edition, is striking in its simplicity, and I love the reference to the books that Max makes with the painted over words. However, Cover 1 is just so iconic! The darkness, the uneven font, the ambiguity of the dominoes. Beautiful! But I own both of these covers (and the British edition as well), so I guess I'm the real winner here.
Cover 1 wins!
Seraphina by Rachel Hartman
 vs. 
*crying* WHY would you create that monstrosity of Cover 2 when the perfect cover is right there?? This is definitely my least favorite cover change of all of these, since Cover 1 is absolutely gorgeous and Cover 2 is just *gestures helplessly* that. Ugh.
Cover 1 wins!
What are your favorite – and least favorite – book cover changes? What do you think of my ratings?
x Margaret 
goodreads | twitter | pinterest
Pin this!