Me: has a ton of posts I was tagged to do and haven't done yet.
Also me: does a post that nobody tagged me for.
In my defense, I feel like the Unpopular Opinions Book Tag is a quintessential book tag that everyone has to do at some point, and it feels wrong that I haven't done it yet. The original tag was created by TheBookArcher on Youtube.
Now let's get into my controversial opinions!
What is a popular book or series that you didn't like?
The Foxhole Court by Nora Sakavic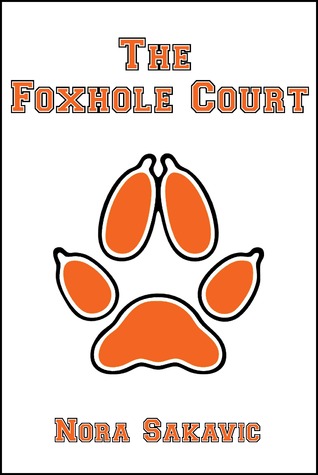 This isn't exactly a widely popular book/series in the broader world, but I see a ton of people on the internet who love it, whereas I hated it. I don't even remember why specifically, since I read it almost two years ago. I just remember that I spent the entire book absolutely loathing every character and everything that happened. ¯\_(ツ)_/¯ It's frustrating to me that people always compare this to The Raven Cycle because I NEVER want it to be associated with one of my favorite series!
What is a popular book or series that everyone else seems to hate but you love?
It's hard to think of something that fits this question, since it's hard to think of a book that everyone hates. The best thing I can think of is Allegiant by Veronica Roth.
People pretty universally hate the last book in the Divergent trilogy, and I kind of do too at this point. However, when I first read it the day it came out, I actually liked it. Now I realize that the thing that happened at the end of that book was just a bad choice that basically invalidated everything else that happened in the series, whereas then I thought that anything that could make me cry was good.
There are also a lot of other books that people have, for some reason, decided that they hate now (usually because they got too popular) which I still really like, such as The Fault in Our Stars and The Hunger Games.
What is a love triangle in a book or series where the main character ended up with the person you did not want them to end up with?
⚠️⚠️⚠️ spoilers for the Grisha trilogy ⚠️⚠️⚠️
Alina and Mal from Shadow and Bone by Leigh Bardugo...because I didn't want Alina to end up with anyone.
Alina has several romantic options in this series, and I was not on board for any of them. Not the Darkling because I hate him, not Nikolai because he's way too good for her, and not Mal because he and Alina the two most boring characters ever. But of course she ended up with Mal, even though I would have been fine with him staying dead at the end of Ruin and Rising.
What is a popular book genre that you hardly reach for?
I rarely read mysteries and thrillers, and when I do, I don't tend to enjoy them. The only exception is Agatha Christie's books, of which I've read two and thought were amazing. Other than that, though, no thanks.
What is a popular or beloved character that you do not like?
The Darkling from Shadow and Bone by Leigh Bardugo
Back to this series again! I don't understand why everyone loves this character!!! Sure, I can understand liking the complex character motivations and thinking he's a great villain, but sympathizing with him?? Wanting him to have a redemption arc???
There's a character in King of Scars who (mild spoilers) worships the Darkling and does/says terrible things because of it, and I thought it was an amusing reflection on the people who love the Darkling. But then I saw people talking about how relatable that character was! I! Don't! Get it!!
To be fair, I don't usually understand when people love the villains in books, and I know there are a lot of people out there who do.
Who is a popular author that you can't seem to get into?
Cassandra Clare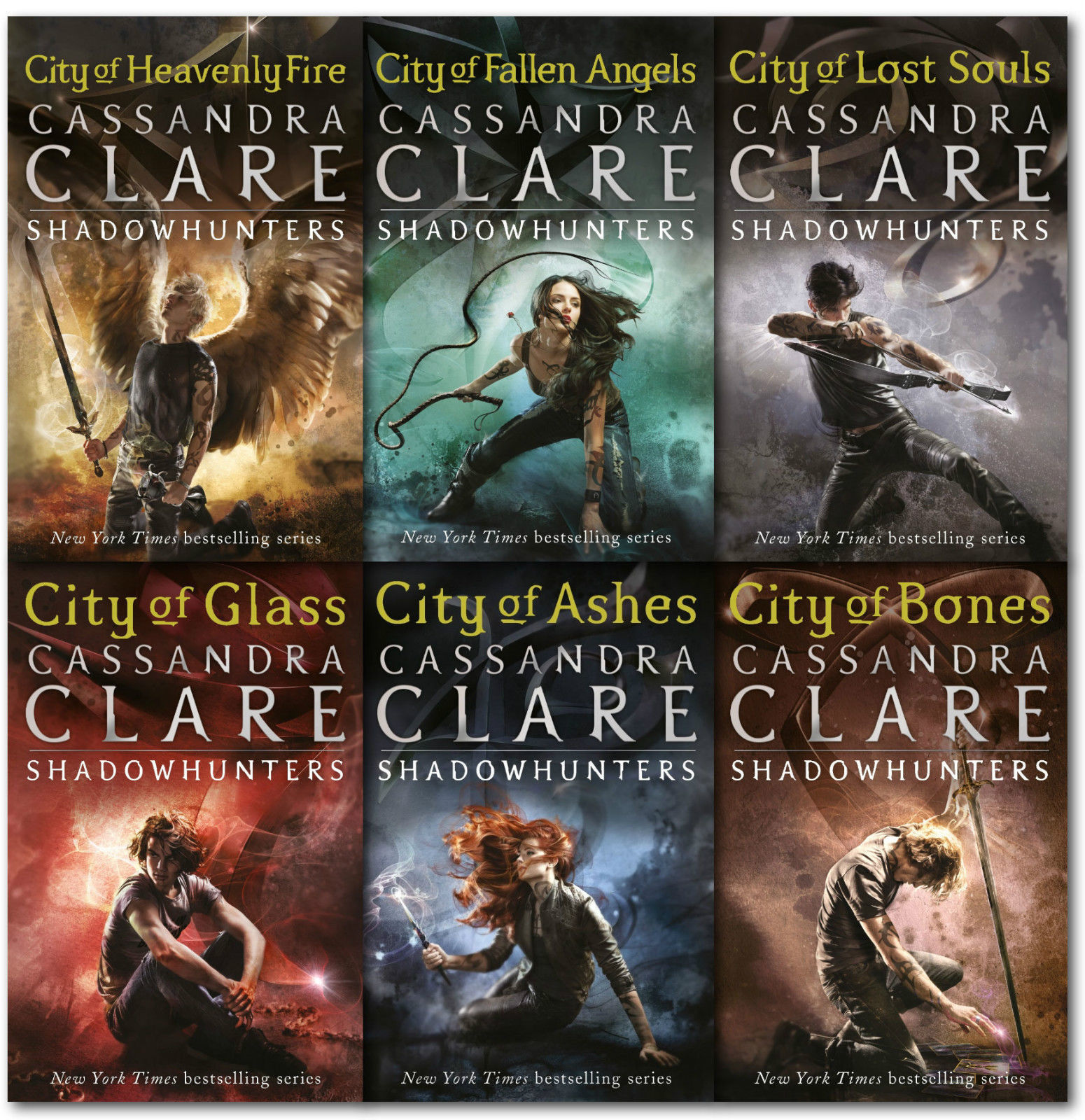 I read The Mortal Instruments series (or most of it) when I was in middle school, but I never got fully into it like a lot of people. Now, there are just WAY too many books and series for me to even think about ever catching up, which I have basically no interest in doing anyway.
What is a popular book trope that you are tired of seeing?
INSTA-LOVE.
I'm so tired of this trope that it will significantly lower my enjoyment of a book if it happens. Is it that hard to write relationships that actually develop in a believable way??
What is a popular book or series that you have no interest in reading?
Throne of Glass by Sarah J. Maas
It seems like everyone and their cat has read this series – either loving it or hating it – but I never have and I probably never will. I know that these are super popular and beloved in the YA community, but after everything I've heard, I think I'd just rather steer clear. Plus, it kind of sounds like everything I hate in YA fantasy so…no thanks.
What is a movie or TV show adaption of a book or series that you like more than the book/s?
Stardust (book by Neil Gaiman)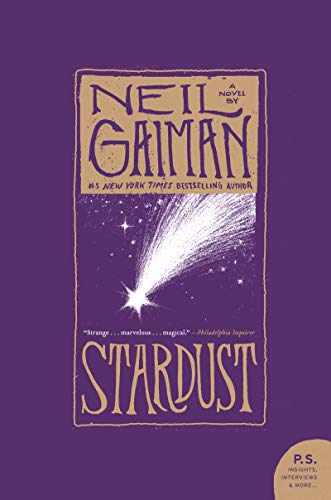 I liked the Stardust book just fine, but the movie is one of my favorite movies ever, so there's no comparison. Plus, the two are so different, even just in terms of tone, so I think it's fine to like them both as separate things.
What are your unpopular bookish opinions? Do you agree or disagree with my thoughts? 
x Margaret