Now that we're just about halfway through 2019 (yikes), I thought now would be a good time for me to review my reading goals for the year and figure out what I still need to do!
Back at the beginning of the year, I posted my reading goals for 2019. Now I'm going to go through each one and see how I've done so far.
1. Goodreads goal
I set my Goodreads reading challenge at 80 book and… *checks*
Yeah, I think I'm doing okay.
2. Finish/catch up on five series
Progress: 5/5
This one's already done! I can't believe it! The series I've completed or caught up on this year are:
Strange the Dreamer by Laini Taylor
The Darkest Minds by Alexandra Bracken
The Heroes of Olympus by Rick Riordan
Princess Academy by Shannon Hale
Mistborn Alloy Era by Brandon Sanderson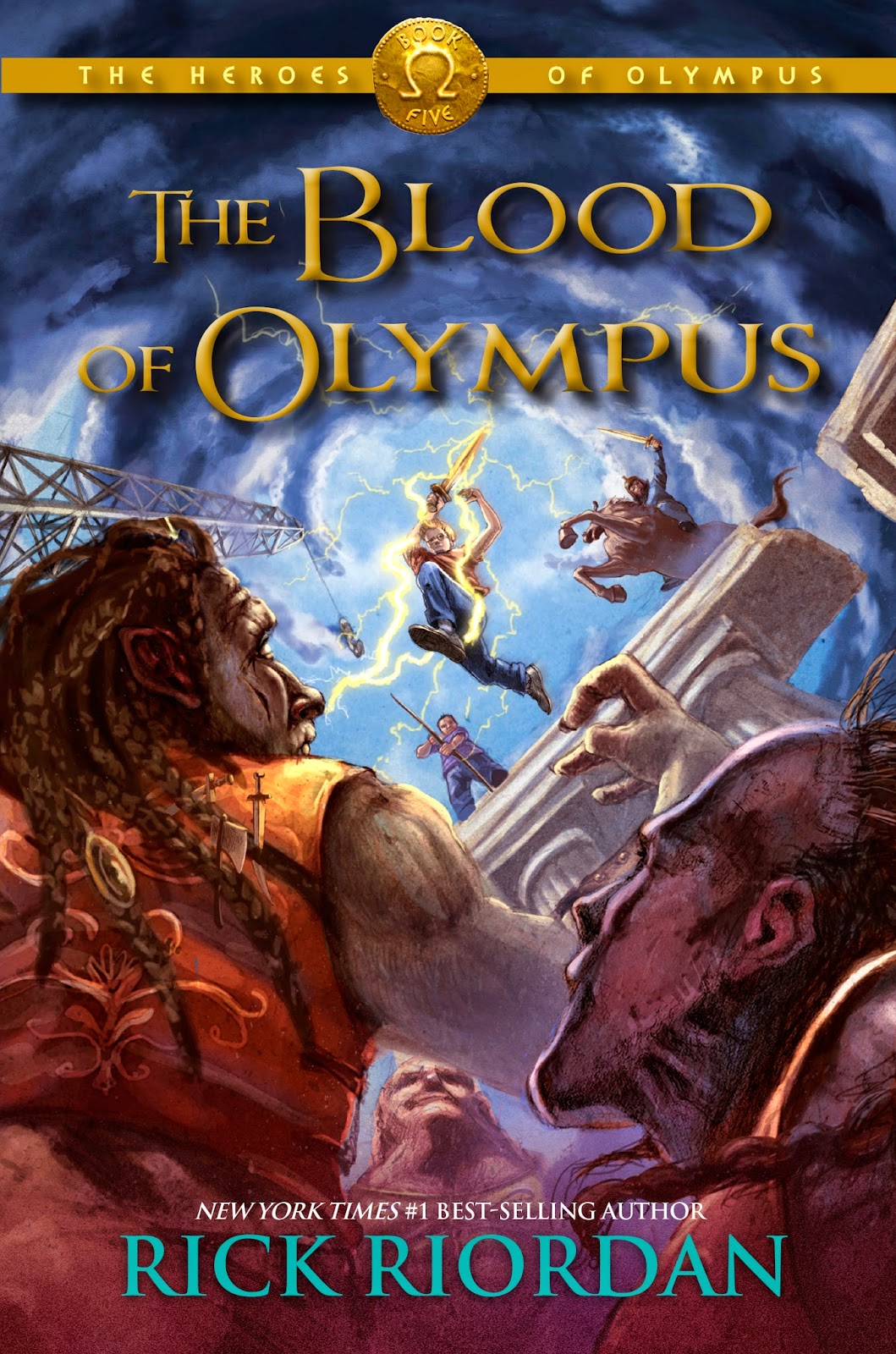 3. Read ten books on my Kindle
Since I'm not including eARCs for this…
Progress: 4/10
And I've accumulated so many more ebooks in the meantime. Oops! I really need to get on this – I have so many great books on there that I want to read! The ones I have gotten to are:
Dangerous by Shannon Hale
Ten Women by Marcela Serrano
The Girl From Everywhere by Heidi Heilig
I Hate Everyone But You by Gaby Dunn & Alison Raskin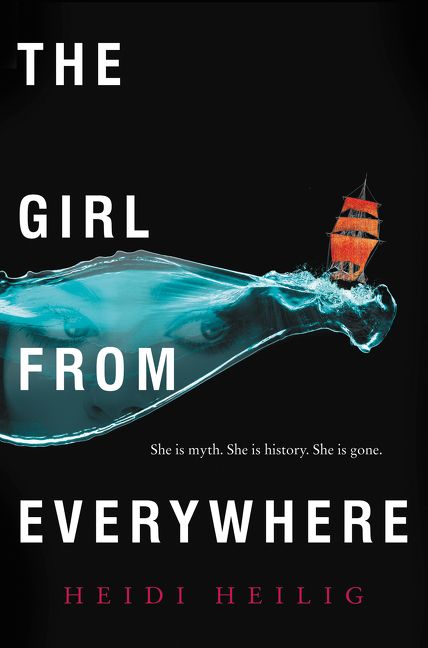 4. Read three nonfiction books
Progress: 1/3
Okay, still have a ways to go for this. Nonfiction books just aren't a priority for me, so I'm not entirely sure what I'm going to pick up for the other two that I read this year. But I'm determined to meet this goal! The one nonfiction book I have read this year is:
Bygone Badass Broads by Mackenzi Lee
5. Bottoms of Goodreads categories
This is a challenge I created for myself, which you can read about in this post. Essentially, the goal is to read books from the bottom of different categories on my Goodreads TBR (such as the lowest rated, fewest number of pages, etc.).
Progress: 3/5
I still have to read books in the "average rating" and "number of ratings" categories, but otherwise I've been doing just fine!
Date published: A Wizard of Earthsea by Ursula K. Le Guin
Number of pages: Bygone Badass Broads by Mackenzi Lee
Date added: Code Name Verity by Elizabeth Wein
6. Five books by authors from and set in countries I've never been
Progress: 3/5
Once again, not bad progress. I have a couple of other books that fit this challenge that I want to read soonish, so hopefully it won't be too hard to complete! The ones I have read are:
My Sister, the Serial Killer by Oyinkan Braithwaite (Nigeria)
Ten Women by Marcela Serrano (Chile)
Unmarriageable by Soniah Kamal (Pakistan)
7. Reread on audio
My goal was to do all of my rereads this year on audiobook, with five "free spaces" for physical books. I'm happy to say that, of the twelve rereads I've done this year, only one (Radio Silence) has not been on audiobook! Go me!
8. Don't buy books from Amazon
Success! I haven't bought a single book from Amazon this year. Supporting local bookstores for the win!
I think I've been doing not too bad in terms of getting through my goals. I still have to read 12 more books to complete all of these (unless I use books to complete multiple goals, but I'd say that's easily doable! Let's go, second half of 2019!
What were your 2019 reading goals? Have you completed any of them? What do you still have to read before the end of the year?
x Margaret