When I'm not reading, writing about reading, talking about books, or working as a bookseller, I can often be found listening to podcasts about books. (Yes, I'd say I have successfully incorporated books into every facet of my life.)
There are so many incredible podcasts out there and I'm constantly finding more as well! From bookish podcasts, I get recommendations of books that I might not hear about otherwise, interviews with authors, in-depth discussions about books, and plenty more. Today I'm talking about my ten favorite bookish podcasts, all of which you should definitely check out!

General bookish topics
Hosted by Brea Grant and Mallory O'Meara, this podcast deals with, in their words, "book culture and literary life." Each week's episode focuses on an a specific genre, type of book, or aspect of bookish life, with interviews from authors or people within the publishing world. Not only are Brea and Mallory hilarious to listen to, but I learn so much about books that I didn't even know I didn't know, and get plenty of recommendations outside of my usual genres!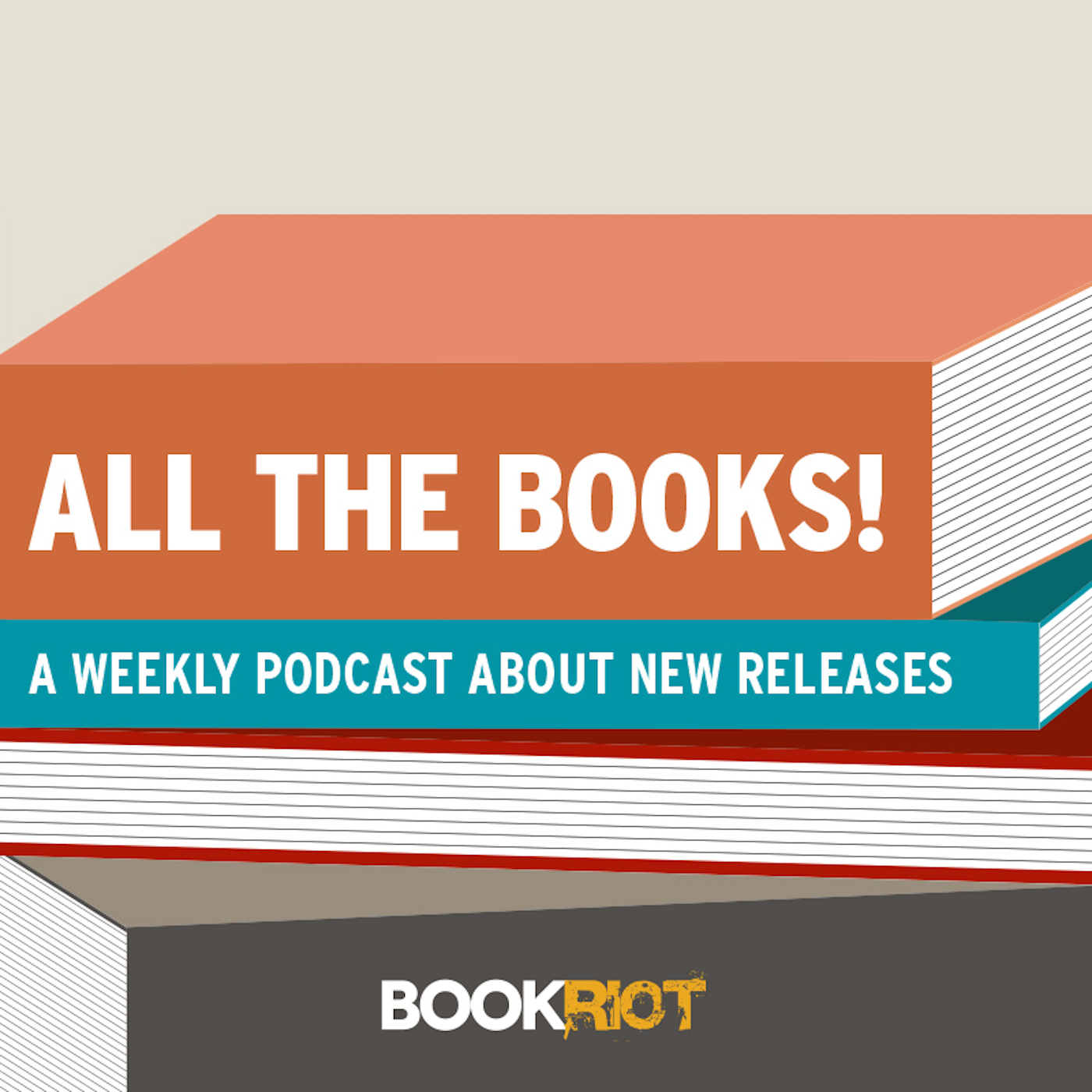 This podcast from BookRiot talks about…well, all the books. Every Tuesday, host Liberty Hardy and other BookRiot contributors talk about the new releases for that week, which helps me keep track of what's coming out and is probably to blame for a significant proportion of the books I add to my TBR. Plus, Liberty does a segment called "All the Backlist" on Thursdays where she recommends backlist titles that relate to that week's releases!
This is another BookRiot podcast that focuses specifically on science fiction and fantasy! In each episode, the hosts Sharifah and Jenn talk about the latest news within the genre – not just books, but adaptations, TV and movies, awards, and anything else that might be interesting to SFF fans. Then they give book recommendations on a theme, which are always SPOT ON and have caused me to find some incredible books.
Interviews
This podcast could also probably fit into the previous category BUT I'm including it here because the interviews are what I listen to most often! Hosted by Adam Sockel and Jill Grunenwald from OverDrive, this podcast does frequent author interviews that always make me want to pick up that author's work if I haven't already. Plus, they have plenty of other nerdy book things, such as their episodes about each month's upcoming releases!
First Draft's host, Sarah Enni, is an author/reporter who travels around interviewing authors, always asking the most interesting questions and prompting great discussions! I've heard about many new authors from her, gotten to know authors that I already love, and gained inspiration for my own writing. Listening to it, it's clear how passionate Sarah is about what she's doing.
Hosted by Yin Chang, this podcast also interviews authors (usually YA authors that I love!) and starts up thought-provoking discussions about craft, creativity, and inspiration. I always love listening to Yin's style of interviewing, which encourages vulnerability and honesty from the authors she's talking to – I feel like I get to know them on a more personal level through her! Plus, Yin's endless energy and enthusiasm is so fun to listen to.
Specific book discussions
SSR, which originally takes its meaning from the elementary school phrase "silent sustained reading," in this case stands for "Sh*t She Read." The host, Alli Hoff Kosik, revisits an old childhood favorite each week along with a guest, looking at them from an adult lens. I always appreciate the discussions that come out of these episodes, whether they make me reconsider my love for an old favorite or appreciate it in a new way.
 This podcast, which describes itself as "a semi-educational comedy literature podcast," takes a look at books that are considered classics. Each episode, its hosts Megan and RJ deep dive into a classic, talking about its author, its story, and its historical significance, along with plenty of bad puns and dirty jokes. I've been caught embarrassingly laughing in public thanks to this podcast too many times to count.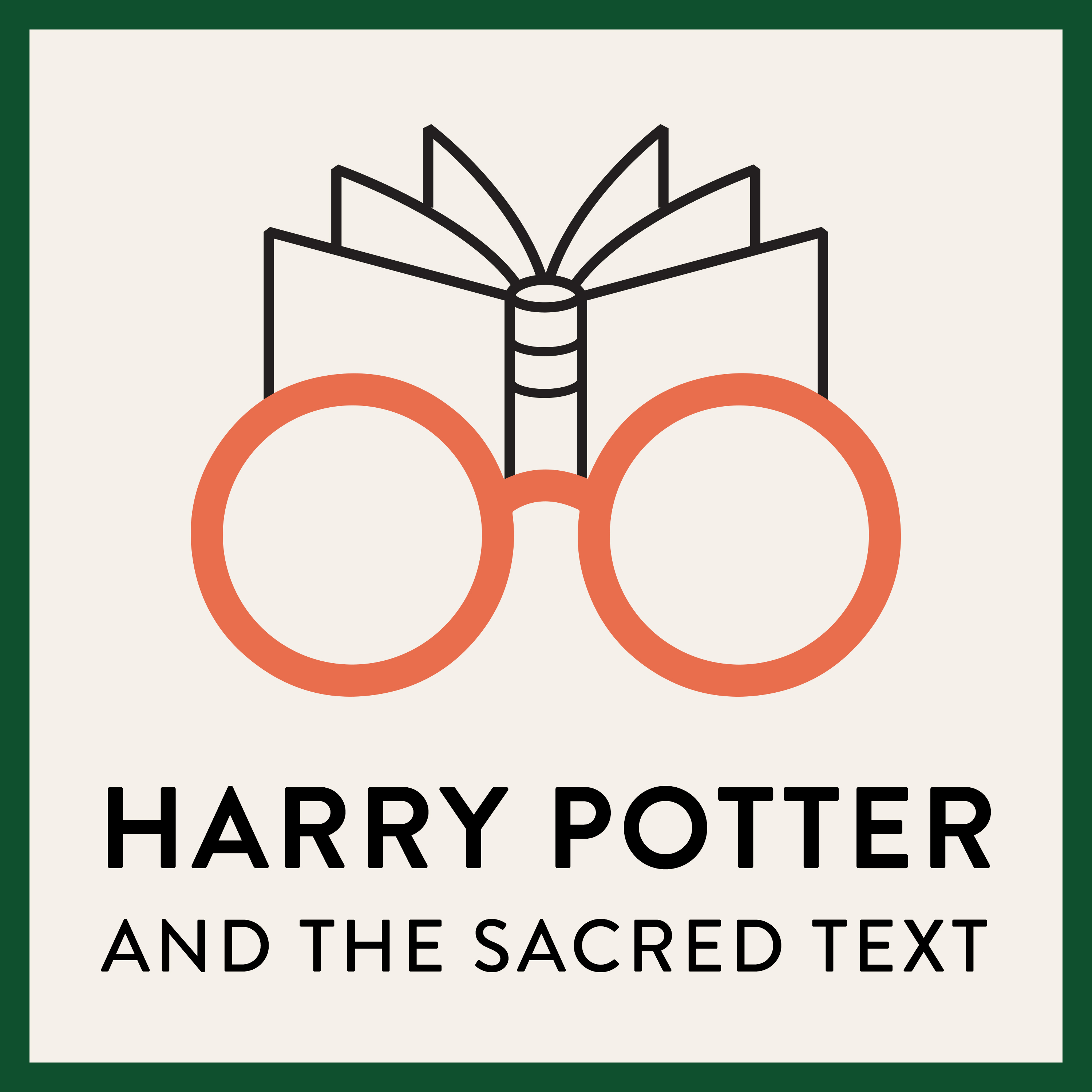 Hosted by Vanessa Zoltan and Casper ter Kuile, this podcast looks at Harry Potter chapter-by-chapter as though reading it as a sacred text! Even though I'm chronically behind on this podcast, I love every episode that I listen to; it always makes me think about Harry Potter in new ways and make a text that is familiar to me feel fresh. Vanessa and Casper are SO smart – I wish I had half the analytical skills they have!
This Raven Cycle-centered podcast, hosted by Shannon and Nievita, examines each book of the Raven Cycle in chapter chunks, with deep dives into related topics of mythology, tropes, or whatever else is relevant to those chapters. I love finding people who are just as passionate about The Raven Cycle as I am, just like I love catching new details and learning even more about one of my favorite series.
Do you listen to bookish podcasts? Which ones? Have you listened to any of these?
x Margaret 
goodreads | twitter | indiebound
Pin this!