Well, it's official: I won National Novel Writing Month!
Although this probably isn't a surprise to anyone who's been following along, since I haven't shut up about it anywhere, I thought I'd do a final post for this year's NaNoWriMo, wrapping up how it went!
I set out this month to write 50,000 words of a retelling of Persuasion by Jane Austen over the course of 30 days. My final word count was…
60,326 words!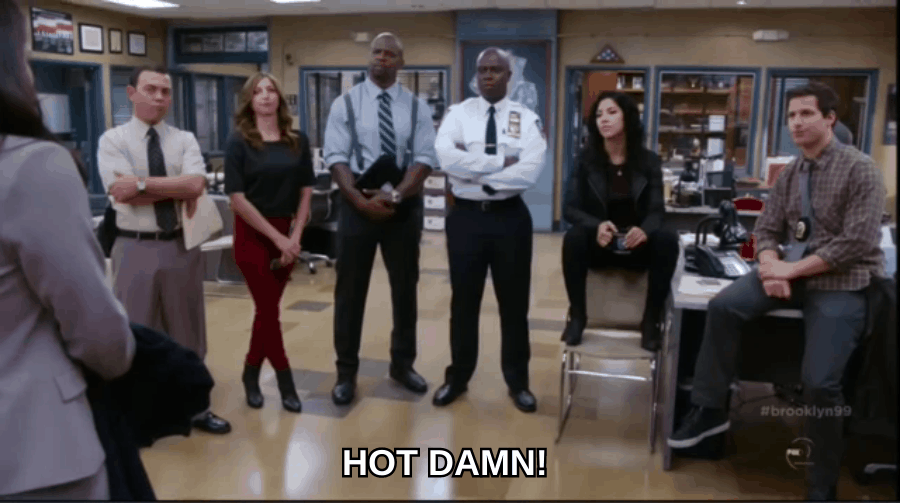 Not only that, but I actually managed to finish writing the whole novel! In my last writing update, I talked about this as my new goal, since at that point I was pretty close to 50k words. I hit that target on Nov. 27, then kept writing like crazy despite the fact that it was already an incredibly busy few days. (Why did Thanksgiving have to fall on the last weekend of the month??)
By the time we got to Saturday, the last day of the month, I still had a ways to go and wasn't sure if I would actually finish in time. But despite the fact that I had just worked a full day of Black Friday weekend in retail and hadn't gotten much sleep the last few nights, I decided to press on. I ended up writing 6k words in five hours and typed "The End" at 11:54 PM.
It was a close call, but I did it. I wrote an entire novel, start to finish, in the month of November, which I've never done before. This is the fastest I've ever written a first draft. (It's also the shortest first draft I've ever written, but still.)
Of course, this draft is still a bit of a mess. There are some scenes that I skipped entirely the first time round, that I'll have to go back and add in eventually. The ending feels rushed, which I guess is what happens when you write the entire climax and falling action in one sitting. And there are plenty of themes and plot threads that need clarification and strengthening. Who knew that writing a retelling would be this hard?
2019 is my sixth year participating in NaNoWriMo and my fifth time hitting my goal. Here's to many more!
What's next?
Next up: this draft is being put on the shelf for the time being. I've jotted down some of the things that I know need work now, but I want to be able to return to it with fresh eyes, which means not looking at it for at least a month or two.
In the meantime, I'll be returning to my dragon WIP that I spent most of the year writing! I finished my first draft in October and it's been in the back of my mind ever since then. I have so many new ideas and I'm excited to start taking it from a mess to something coherent.
I've never seriously taken on revising for a project of this size, and I'm a little nervous to start out. I'd love any tips or resources that you have for revisions!
I haven't started thinking about my writing goals for 2020 yet, but I imagine I'll spend a lot of it working on the dragon WIP and probably eventually revising this Persuasion retelling. I have about a million ideas for what I'm going to write next, so I should probably start narrowing that down as well.
But for now, I'm basking in the glow of my NaNoWriMo victory!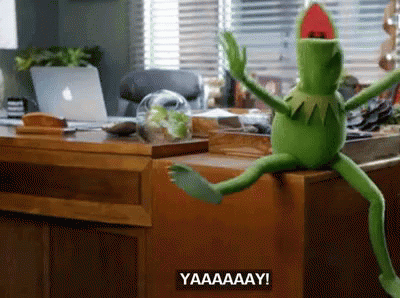 I was kind of worried that writing this retelling would dampen my love of Persuasion, but luckily the exact opposite happened! And I'm really happy that I finally wrote this retelling that's been rattling around in my head for the last year and a half. Even if I never do anything with it, I still have it as this self-indulgent thing just for me!
A few tiny excerpts from this project:
As usual, my best lines are basically stolen right from Jane Austen herself.
Writing music
So my playlist for this WIP is like 50% Mitski, 30% Taylor Swift, and the rest a jumble of other artists. It be like that sometimes.
Did you participate in NaNoWriMo? Have you finished any writing projects recently?
x Margaret