Three years ago today, I published my first post on this blog. I didn't want the day to pass without acknowledging it, so here we are. Wow. Three years, huh?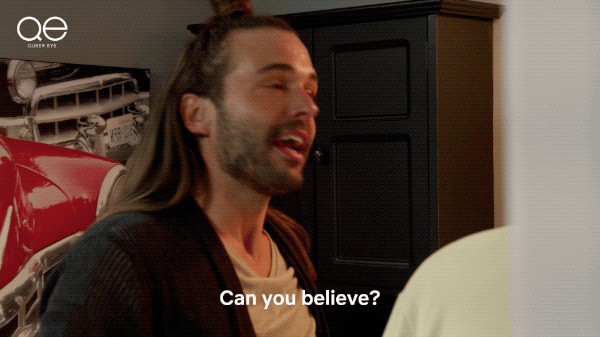 When I started this blogging venture three years ago, I really didn't know what to expect. All I wanted to do was create a space where I could ramble about the books I loved (and spare my poor friends and family who were tired of hearing about them), whether or not anyone actually saw what I had to say. I didn't expect to find an entire community of like-minded book lovers from all over the world with whom I'd have some of the funniest, most thought-provoking, and most meaningful conversations. I've certainly had my ups and downs with blogging, but the one thing that has never varied has been the support, community, and endless bookish excitement from all of you.
I am more grateful than I can say to everyone who has stumbled upon my blog within the last few years and taken the time to read and comment and let me know that I'm doing more than just shouting into the void. An enormous thank you to Sophie, Xandra, Mary, Caro, Lauren, Fatma, Sophie, Lais, Kay, Marie, Abi, Caitlin….and so many, many more that it would be impossible to list them all. I feel so lucky to have met all of you! ❤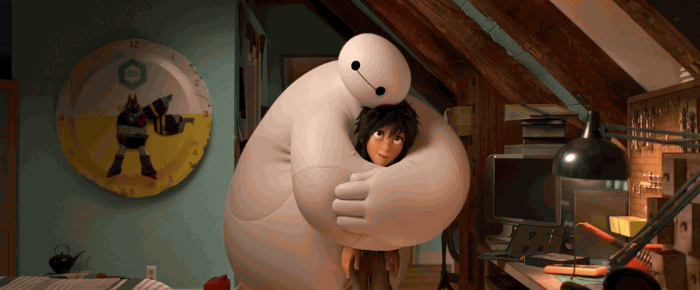 Well, that's basically all I wanted to say! It's been a fun three years, and I look forward to what's to come.
While you're here, I might as well mention that I finally started a bookstagram! Better late than never, right? I'm still kind of figuring out what I want to do with it, but if you're on bookstagram too, let me know so I can follow you!
At any rate, thanks for reading, and thanks for being the best blogging community a girl could ask for. 😉
x Margaret